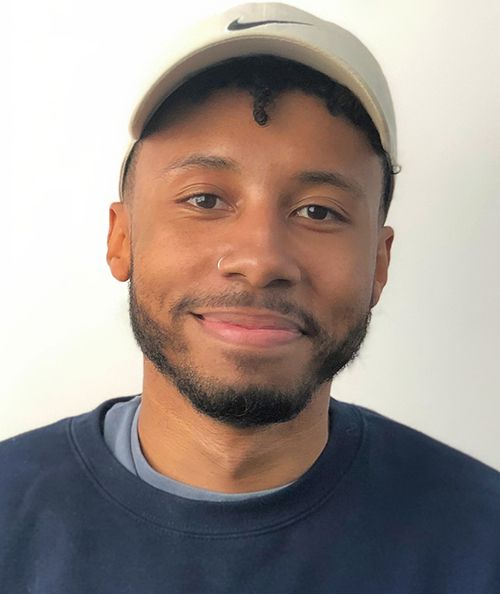 Zachariah Johnson
My passion for all things STEM led me to obtaining my Aerospace engineering degree. From which I joined Geomiq, which together we have grown from around 10 people to 30 and counting. As Operations Manager I'm working hard to transform the manufacturing industry as we know it. Bringing Manufacturing Supply chains to the digital and agile age.
More recently my focus post Brexit is to further accelerate the significant shift to glocalisation as businesses focus on balancing localized + globalized supply chain options in order to stay competitive. Currently I'm working tirelessly to rapidly re-shore our supply chain to the UK. A truly once in a generational opportunity for a digitally enabled UK Manufacturing Industry for solutions such as Geomiq & our Manufacturing Partners.
I continue to openly express that my future very much belongs amongst the stars that cascade across the abyss.
Through community collaboration, continuous failures that lead to innovation, data driven understanding all imbedded with technology focussed solutions can we really realise our potential for development across all industries. This is particularly true for the UK Space industry, which I one day to hope to help reshape and determine its direction.