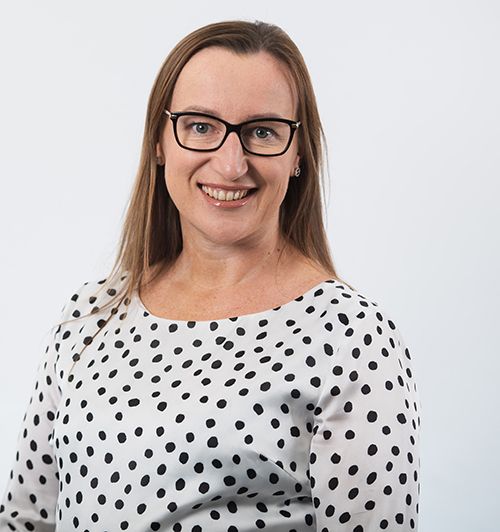 Mr Victoria Betts
Chief Commercial Officer
,
Hotter Shoes
Victoria has impressively led Hotter through a challenging retail environment, accelerating the retailer's long-term business strategy and preempting the economic hits from the Covid-19 pandemic and Brexit.
Victoria demonstrated leadership and technical ability to reposition Hotter as a predominantly online retailer, leading the company to post a 27% leap in online sales (yoy, six weeks to December 31st) and a strong Black Friday weekend, up 24% from 2019. The retailer went on to report a turnover of £45m (2020).
Victoria's success in changing Hotter's primary sales channel can be demonstrated through its website visitor data, which for 2020 reached 6.7m, with 90% of new customers acquired through digital channels (digital:physical sales ratio of 67:33). 75% of web visitors accessed the retailer through mobile devices or via the retailer's app.
With a 24 hour/365 day operation across manufacturing, distribution and customer experience, the retailer now delivers to over 150 countries both direct and with strategic partners.
Hotter now enters 2021 as a profitable, scalable, online business, forecasting 31% growth for 2021 and ensuring its position as one of the UK's leading footwear retailers.