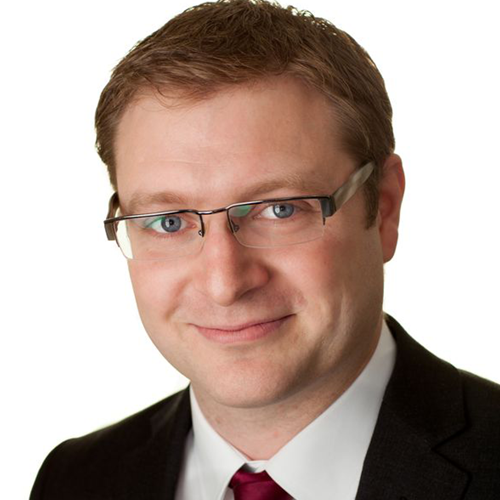 Tim Newns
Tim has been Chief Executive of MIDAS, Manchester's Inward Investment Agency, since 2011, having originally joined MIDAS as Business Development Manager in 2005. Over the 15 years Tim has been at MIDAS, Manchester has become the most invested in city in the UK outside London, with record results over the last year.
Previous to MIDAS Tim worked in business development in the UK and then as a journalist with the Cape Argus newspaper in Cape Town and the Daily Times in Lahore, Pakistan before going on to work for the Commercial Department of the Foreign Office in India. Tim studied Engineering and Business at the University of Newcastle and is a huge sports fan. MIDAS MIDAS is Manchester's inward investment agency, with a strategic aim to secure significant levels of new investment and employment for the city region. This is achieved through the global business marketing of Manchester, targeting key markets and sectors, and the provision of an extensive, free and confidential package of advice and assistance for location consultants and potential investors. MIDAS' services are available to national and international companies that wish to relocate to – or expand within – Greater Manchester.
Working in partnership with the ten local authorities, MIDAS provides services such as relocation support, assistance in finding property solutions and advice on recruitment and training.
"The inaugural Digital City Festival was a tremendous success, providing us with the perfect opportunity to showcase the very best of Greater Manchester's thriving digital and tech scene to hundreds of the world's most exciting businesses and showcase how the city region is primed to fuel international firms' growth in the UK. We look forward to continuing our partnership with the DCF team and building on the success of the 2020 event next year."