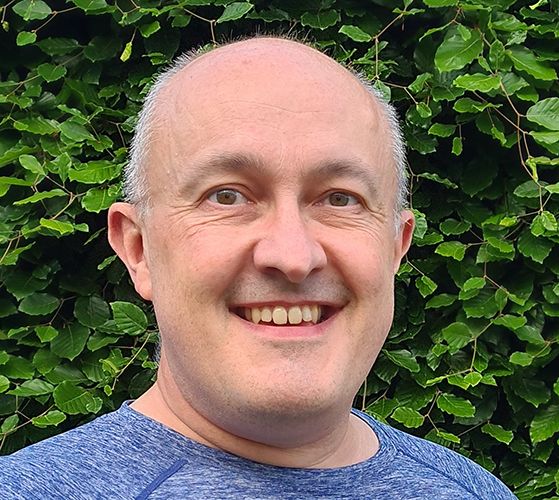 Stuart Harrison
Stuart Harrison is an inspirational national leader in the field of clinical safety and medical device regulation. In setting up ETHOS to drive ethical standards in the sector, he created a unique business providing services that redefined safety consultancy.
ETHOS' influence is breaking new ground to support researchers and academics in real-world digital patient safety, ploughing back the learning and insights and seeking new ways to support small start-ups and charities to create safe and effective digital tools.
He is supporting national strategy development that will also keep the end-users, citizens and patients, at the very centre of technology safety assessment work. This is at the heart of his mission to improve safety culture.
He has led the development of ISO standards for health software (including medical devices) and continues to lead work on emerging standards aligned to innovative digital health interventions such as AI. His PhD studies at the University of Warwick are focused on clinical decision supporting systems including emerging technology.
In his spare time, he can be found researching for his PhD, watching rugby and weightlifting. But not at the same time as that's not safe!