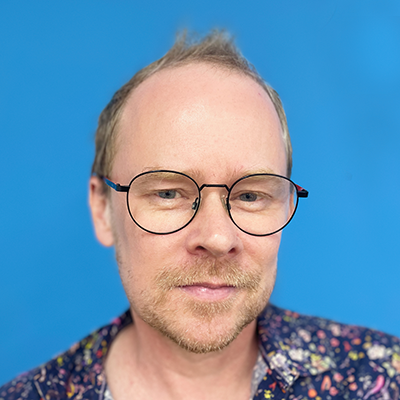 Stewart Boutcher
Stewart Boutcher is the CTO and Data Lead of Veracity Trust Network, a multi award-winning data & technology company specialising in protecting organisations from the threat of cyber-attacks by malicious bots.
Stewart has a wealth of technical expertise and experience, having worked in the industry since 1995. He is responsible for overseeing the development and implementation of the company's technology strategy, and is highly regarded for his ability to turn innovative ideas into reality. He has a deep understanding of technology trends and its potential to solve the complex challenges that affect today's technology-driven businesses.
Stewart is a sought-after speaker and thought-leader in the industry, known for his ability to communicate complex technical concepts in a clear and engaging way.
He speaks on a wide range of subjects encompassing trends and futures in technology, online fraud & security, data, and marketing.
Stewart is a member of the Chief Data Officers (CDO) Hub - https://www.cynozure.co.uk/cdo-hub/ #BrillianceInData
Stewart is involved in leading the Data & Marketing Association (DMA) project on tackling artificial engagement in digital marketing – for more details, see https://www.linkedin.com/feed/update/urn:li:activity:6676541914637996032.