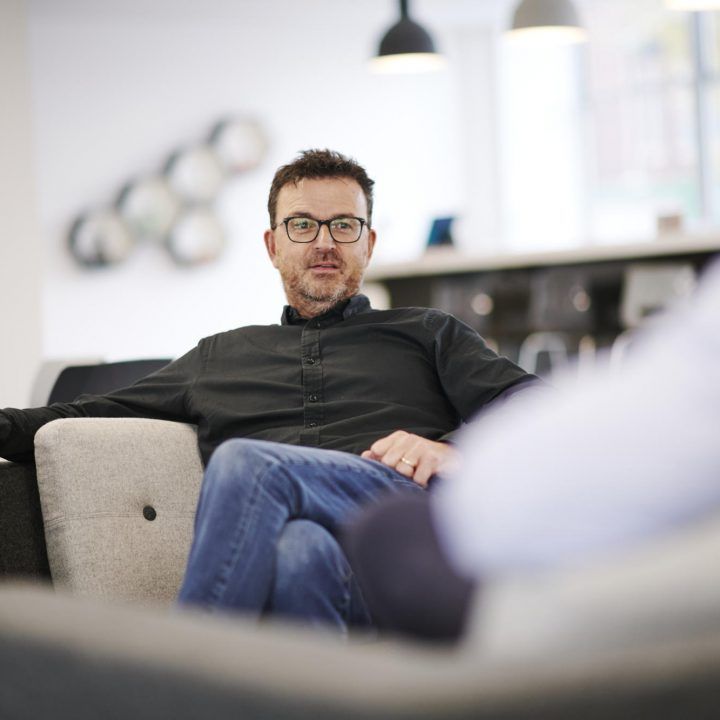 Simon Landi
Simon is Managing Director and founder of Access, a fully integrated digital development and marketing communications agency with headquarters here in Manchester and offices in London.
With over 30 years experience in delivering successful marketing campaigns, and 20 years running Access, Simon is responsible for the company's vision, management of the agency's planning and client service, as well as new business / marketing functions.
He has worked across all of the agency's wide ranging clients on both local and global scales, including Stagecoach Bus, BAFTA, WaterAid and UCLan. For the past 13 years he has also worked to develop the agency's digital business which has ranged from website developments, through to entire company digital transformations.
Among other passions, including cycling and travelling, Simon sits on the business advisory board of Manchester Metropolitan University's sports management & marketing degree course.