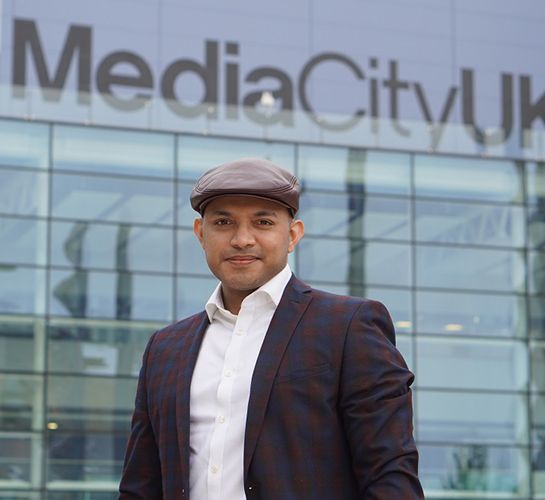 Sherin Mathew
AI Tech North / Innovation Exchange
CEO & Founder of AI Tech North, Chief AI Officer & AI Success Manager.
Sherin Mathew is an established thought leader within Artificial Intelligence (AI) and data specialising in AI-readiness, AI strategies, mentoring and guiding leaders with Cloud adoption.
He is the CEO & founder of the largest northern AI Community, AI Tech North, has been recognised in DataIQ Top100 in 2021 for Sherin's work to bridge the divide, and evangelises and democratises AI across the Northern Powerhouse over the years.
Through AI Tech North, Sherin also runs a global knowledge-sharing digital platform called Innovation Exchange.
And democratising accountable innovations through an open public accountable AI framework - Public Intelligence.