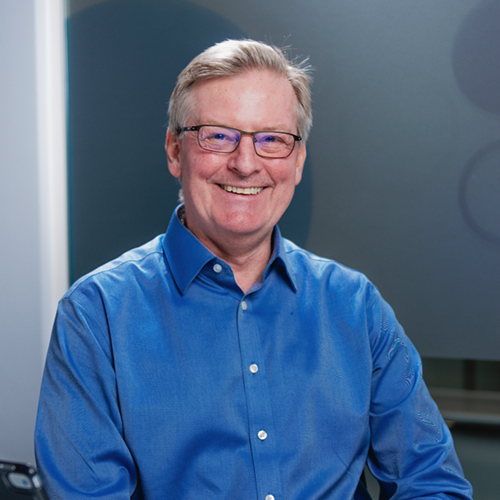 Sean Gilchrist
The Co-operative Bank plc
I joined the Bank as Chief Digital Officer in November 2018. My role is to be the change agent in creating the "ethical digital bank" that is the Co-operative Bank's strategy.
I was instrumental in the development of the Digital Bees, which is a group of colleagues from across the bank who look to inspire young people into digital and tech careers, make our customers and community more digitally confidence whilst supporting digital charities across the North.
I have over 25 years' experience in digital mainly in the financial services industry. Prior to joining the Co-operative Bank I was Managing Director of Digital Channels for Commercial & Corporate Banking at Lloyds Banking Group. Previously, I served as Managing Director Digital Retail Banking at Barclays.
Over the last 25 years I have always played an instrumental role in the transformation of banking through digital with a clear vision focused on the customer, growth and innovation. Whilst at Barclays I was one of the drivers behind PingIt and mobile banking. Prior to this, I held a number of other digital roles. I began my career with Lloyds Bank on their graduate scheme.