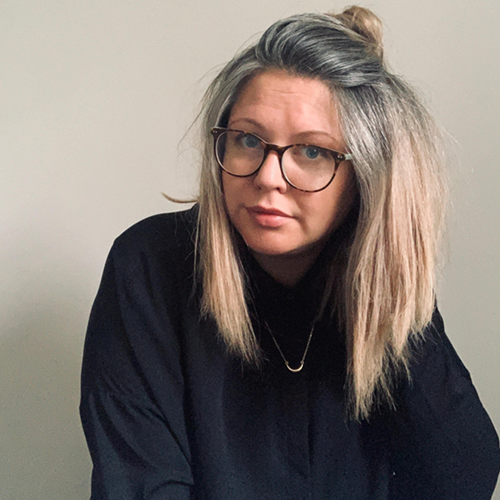 Rebecca Rae-Evans
Founder
,
Tech for Good Live
Over the last 15 years Bex has run multiple design, research and strategy teams in the tech industry. For the past 7 years, Bex has transitioned to working exclusively with people creating social impact. She founded the social good design studio, Reply and the volunteer led podcast and community, Tech for Good Live.
She wants to make a change in the world through the work that she does and believes in creating a fairer society that helps those who need it most, and believes the design industry needs to be more responsible about what it puts out into the world.
Bex now spends her days working in the social sector to create tools that can help survivors of sexual assault feel empowered to report to the police; designing interventions that will reduce human trafficking and services that will help rescue dogs get the homes they deserve.