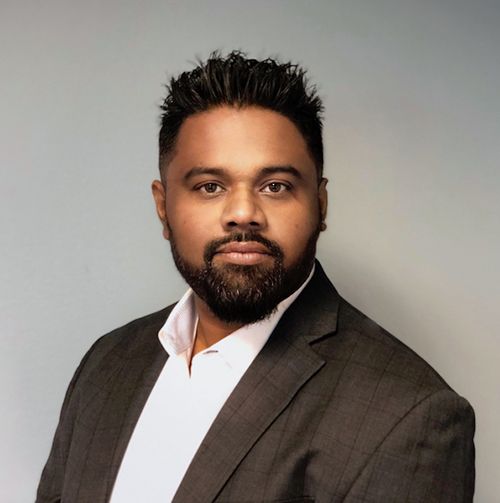 Prasanna Singaraju
Driving the Future of Technology; Add Innovation and Culture
For Qentelli LLC, Innovation and Culture are the formulae for shaking up the Digital Transformation industry. Prasanna's focused-innovation approach translated into a suite of six patent-pending Home-grown AI-infused frameworks with an in-house Innovation team. These frameworks are helping clients to realize significant improvements & increase revenues quickly.
Qentelli LLC is a services provider helping organizations bring their native mindset into the digital medium using technology as an enabler positively contributing to Top-line & Bottom-line. Qentelli accelerates such transformational engagements through the adoption of mainstream technologies such as DevOps, Automation; cutting edge technologies such as ML, Deep Learning & our home-grown AI-infused frameworks.
Qentelli made it to the Deloitte Fast 500TM and Tech-Titan's FAST TECH list. Prasanna was recognized as the top CIOs in Dallas-Forth Area. These recognitions came during the crisis. Prasanna's leadership proved that crisis can be a blessing in disguise with the right culture & people in place.