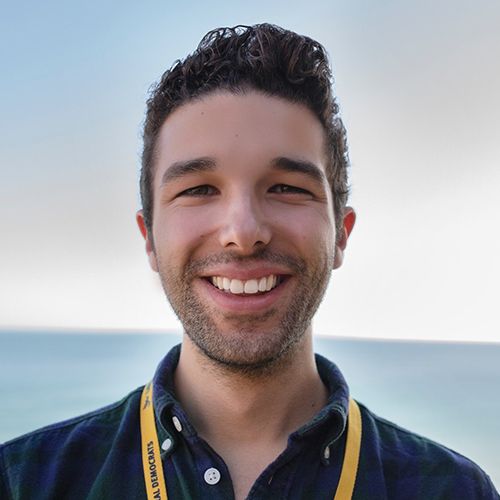 Pablo O'Hana
Pablo is a visionary in digital marketing. His digital marketing campaigns have been viewed by billions around the world, sold out thousands of cinema venues, inspired debate, made political history and even saved lives.
By concentrating on social good campaigns and organisations, Pablo has honed his skills to help progress social causes he cares about.
For example; his digital campaign for The Primary Shakespeare Company in February—April 2020 reached more than three million teachers and parents worldwide during the first national lockdown, motivating more than 25,000 teachers and parents to keep their children engaged and inspired during the pandemic.