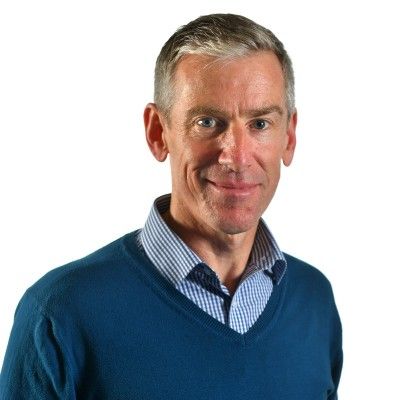 Nick Drewett
Chief Commercial Officer
,
Engine by Starling Bank
Nick Drewett is Chief Commercial Officer of Engine, Starling Bank's Software-as-a-Service arm. Engine provides financial institutions around the world with access to Starling's market-leading banking platform. He leads Engine's commercial and business strategy, responsible for driving the growth of the business.

Before joining Engine, Nick was an Executive Partner at IBM Global Business Services UK, where he led consulting relationships with major clients such as ANZ, RBS and Virgin Money. He has spent over 30 years honing his knowledge of banking, lending and data systems in a range of roles at IBM as well as PwC and Deloitte. In addition to systems projects he is a chartered accountant and insolvency practitioner, and worked on projects for the World Bank and the insolvency of Lehman Brothers. Nick enjoys sailing and is a passionate competitive runner.