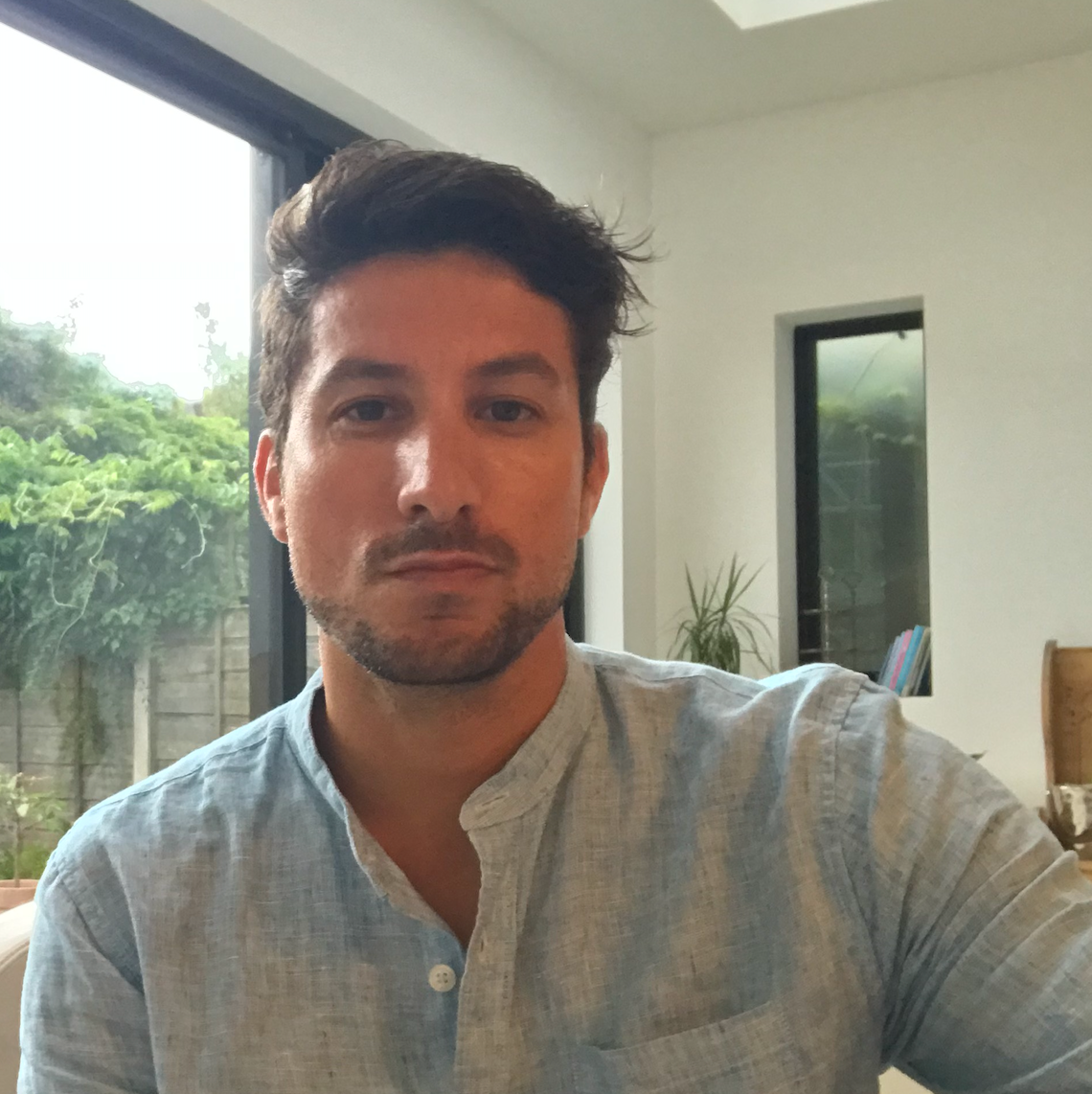 Nelson Beaumont-Laurencia
Head of Events & Sponsorship
,
CityCo
Nelson grew up in France and Portugal, and in 2002 moved to the UK to study at Leeds Metropolitan University.
After graduating in 2005, he moved to London and briefly ran his own events company; Laurais Events. A position at Cancer Research UK as Area Events Manager followed, and Nelson was soon promoted to Senior Events Manager. During this time, Nelson relocated to Manchester and as part of a national role, played a key role to raise more than £3.5 million through the Race for Life and Shine events.
In 2014 Nelson left Cancer Research UK to join CityCo and the Manchester Business Improvement District (BID), where he is currently Head of Events & Sponsorship. CityCo is the city centre management company for Manchester and Salford and runs the Manchester BID. The BID is a consortium of more than 400 retailers, bars, and restaurants operating in the heart of the city. Over the next 5 years it will invest £6 million in improvements to the city centre, business services and a series of world class events.
Since joining CityCo, Nelson has delivered a programme of successful, high profile events designed to drive footfall and promote Manchester as a vibrant international destination. Celebrations such as Chinese New Year, Halloween in the City and the UK's only urban Gardening festival; Dig the City, have attracted millions of visitors to Manchester as well as national and international press. The role has given Nelson the opportunity to work with partners from across all sectors in the city.
Currently a board member for Manchester Jazz Festival.