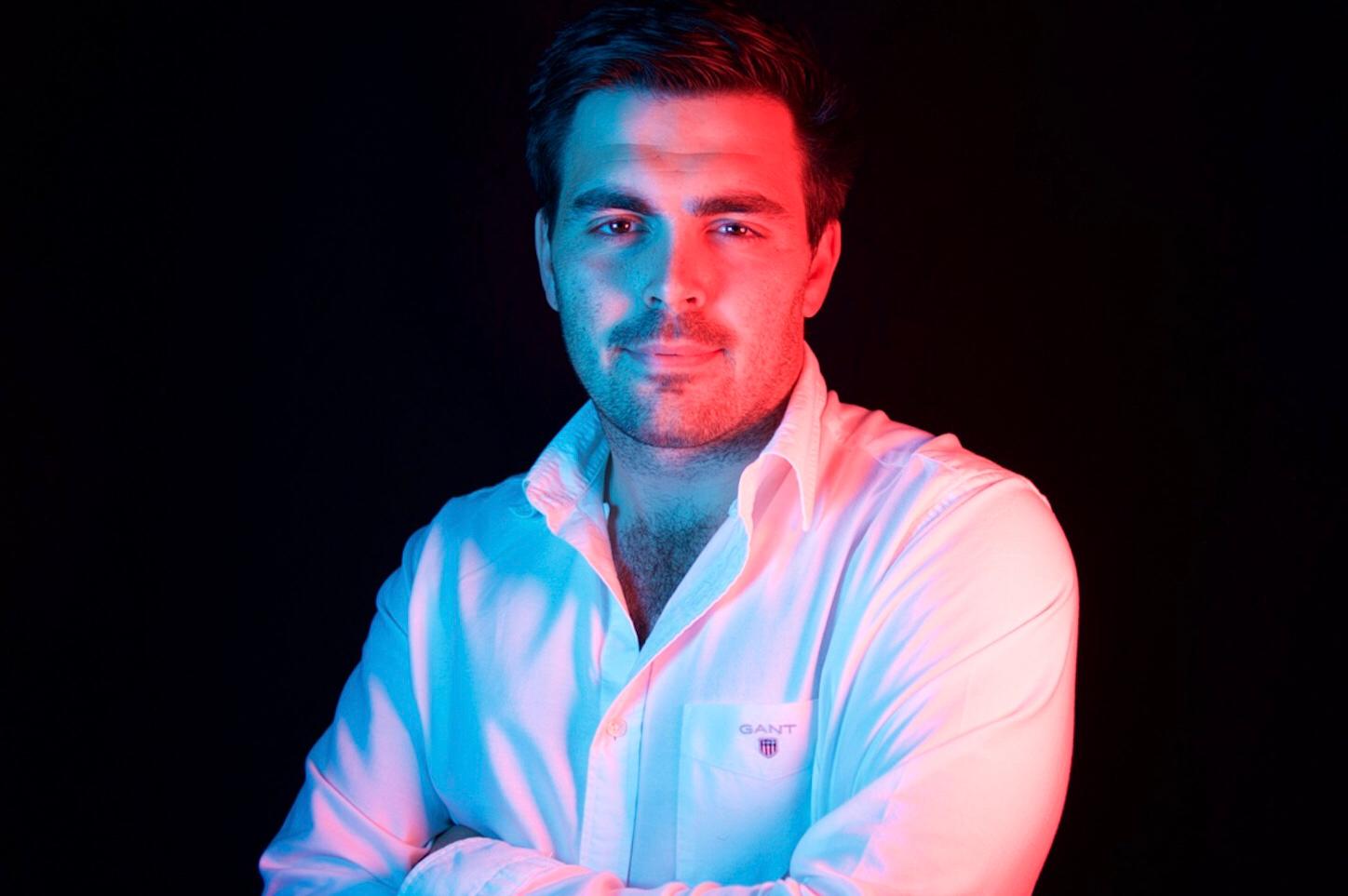 Nathan Lomax
Nathan Lomax is co-founder and one of three directors within Quickfire Digital, which was founded in 2017. He is 'the face' of Quickfire Digital and leads the sales and marketing and business development departments.
Nathan is at the forefront of the company's continuing growth, using his personal brand and equity to generate leads and produce pitches to win business, while refining Quickfire's proposition to stay ahead of customer demands.
He embraces the notion of thought leadership, creating a wealth of content to provide support and advice to businesses. This includes co-hosting a business podcast, running LinkedIn Live sessions with a range of guests from the business world and collaborating with fellow digital agencies and leading platforms and service providers on webinars, video series, white papers and more.
Nathan also has responsibility for creating an internal culture at Quickfire which encourages innovation and the personal growth of his team members.
This is all alongside his role as a mentor to university business students, a Round Table chair and founder of two charities.
A true leader in the digital sector, of his team and within the community.