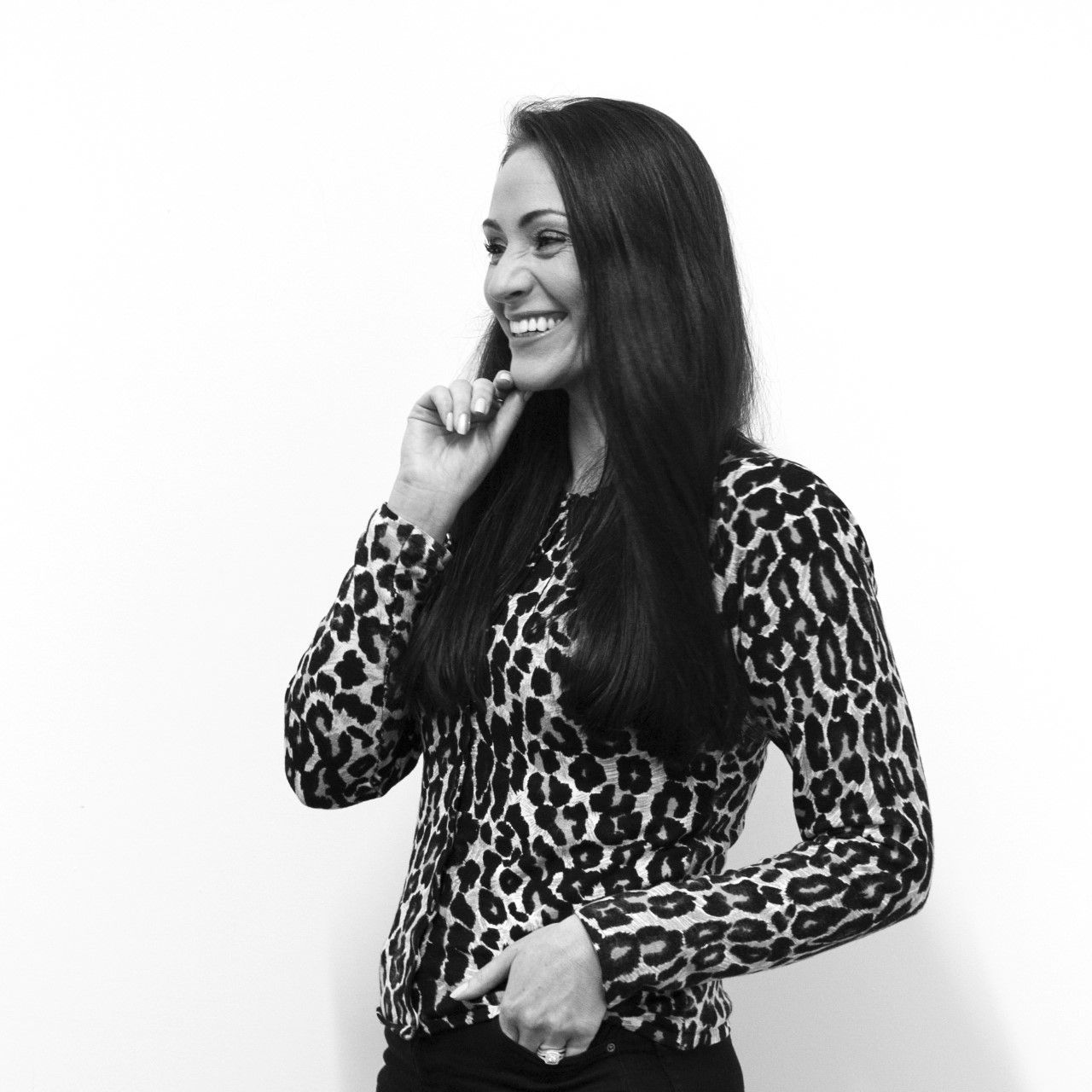 Mellissa Flowerdew-Clarke
Marketing Director UK
,
Dept
Mellissa is Marketing Director at international digital agency Dept, one of the fastest growing agencies in Europe. Mellissa merges a creative mind with a commercial approach, and has spent the past fifteen years helping businesses to sell chocolate, cars, software, services and everything in-between. A firm believer in the power of uniting technology, creativity and data, Mellissa is an advocate of driving digital innovation to solve today's problems and create tomorrow's future.
Creatively, Mellissa is a published author, screenwriter and theatre director with a love of abstract thinking that pushes boundaries to create the unexpected. She loves nothing more than applying her imagination to create marketing moments that can't be ignored.
Dept helps the world's leading brands build and accelerate their digital products, services and campaigns. Its team of over 1,500 thinkers and makers span 13 countries across Europe and the Americas, working for global brands including Samsung, Bose, Formula E, Bugaboo, Triumph Motorcycles, Netflix and more.