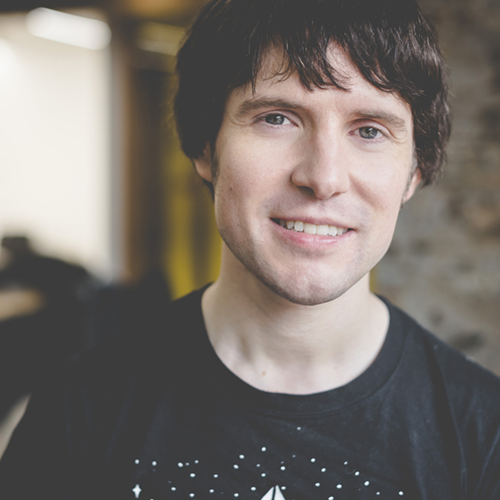 Martin SFP Bryant
Martin SFP Bryant is the founder of technology and media consultancy Big Revolution. He is also a speaker, writer, and educator in the fields of technology and media.
With Big Revolution, he works to help technology companies craft a narrative around their products and business. He was previously Editor-in-Chief of international technology publication The Next Web, and Community Editor at Tech North, where he shone a light on the stories of startups and entrepreneurs in the North of England.
Martin is also co-host and producer of the podcast series 'Geekout with Matt Navarra,' which has interviewed leading figures from companies like Twitter, Facebook, Instagram, and Snap. Martin has interviewed top technology executives onstage at some of the world's biggest technology conferences like the Web Summit and SXSW.