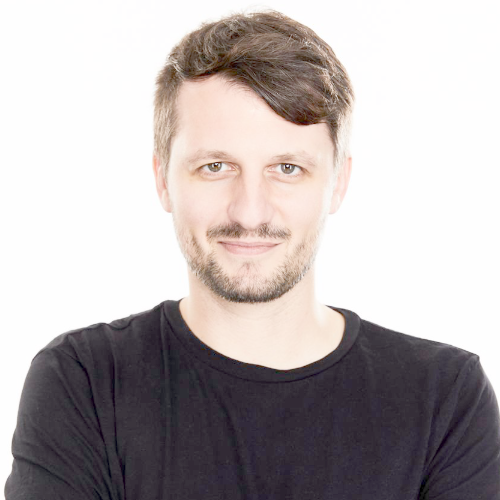 Lutz Leichsenring
Club Commissioner Berlin & United We Stream
One of the world's leading authorities on protecting creative industries, he is a spokesman for music and nightlife culture in Europe. Lutz serves as a voluntary member of the Creative Industry Committee of the Industrie and Handelskammer (IHK) Berlin, Berlin's Chamber of Commerce. Lutz founded cultural vibrancy and night time consultancy, VibeLab with former Night Mayor of Amsterdam Mirik Milan in 2017.
As part of Lutz's work as Berlin's Club Commissioner, he created United We Stream in March 2020.
Since music venues closed due to the COVID-19 pandemic, United We Stream was set up to help nightlife spaces around the world subsidise operational costs and support the creative sector. The project was an overnight success with Greater Manchester the second city in the world to adopt his concept. There are now over 60 cities worldwide in the United We Stream global network with over £1.5million in donations worldwide. Lutz was awarded the prestigious VUT Indie Award for Best New Music Business with United We Stream.