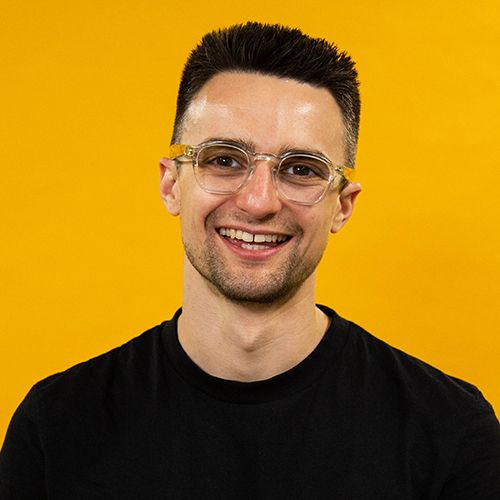 Jon Stroud
The past twelve months have been challenging for well-established, experienced business leaders. For a video production company of three people, days away from their biggest budget shoot yet, the arrival of a pandemic could have proved devastating. Instead Jon has navigated the company through the trials and tribulations with his enthusiasm, drive and far sighted vision, taking on two new members of staff and landing bigger contracts by utilising his technological expertise to adapt to the current conditions.
He has made decisions that go against the ideas of the day, refusing to furlough a new member of staff who didn't qualify and instead turning that cost into an opportunity to bed that member of staff into the team, to strengthen working relationships in a time when money wasn't coming through the door, ready for when it would.
He has fostered an atmosphere of learning and curiosity. Scheduling weekly 'learning sessions' during the summer when business, whilst ticking along, allowed some down time and an opportunity for him to 'upskill' his workforce.
Jon's character shines through the company. The company culture is hard working, good humoured and loves a challenge. That's Jon and Jist through and through.