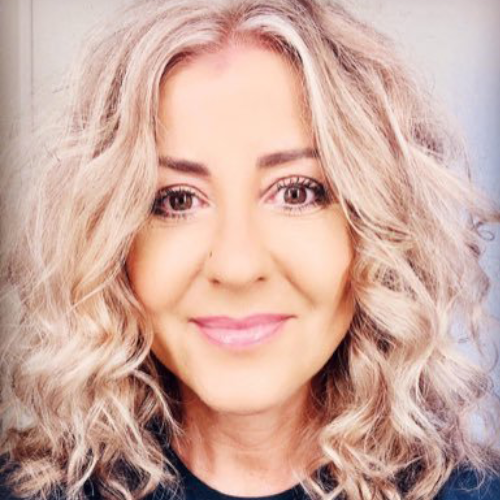 Jan Collins
Jan has worked in Technology and Telecoms for the last 20 years, she joined TalkTalk last September to focus on the strategic full fibre Consumer adoption through our Wholesale partners in a post pandemic world where we all have a greater reliance on good quality broadband.
Before joining TalkTalk Jan was responsible for Cloud Collaboration in Cisco across the UK, Nordic and Benelux region and previous to that led Vodafone Partner Services and successfully built the Business Network Services operation within Virgin Media.
Her technology experience is underpinned by the prior 13 years in numerous international Sales and Business Development leadership roles in Cisco where she additionally took a leading role in EMEA for Inclusion, Diversity and worked as an ambassador for gender balance.
Jan is a proud Mancunian and supports social value initiatives across the region but has a specific a passion for digital inclusion and believes that every household should have access to good quality connectivity.
Additionally, she is a Trustee of The Running Bee Foundation which champions an active lifestyle to help reduce childhood obesity and provides funds to numerous community projects.
She lives in Manchester - has 3 children, 2 dogs and spends her free time walking and reading.