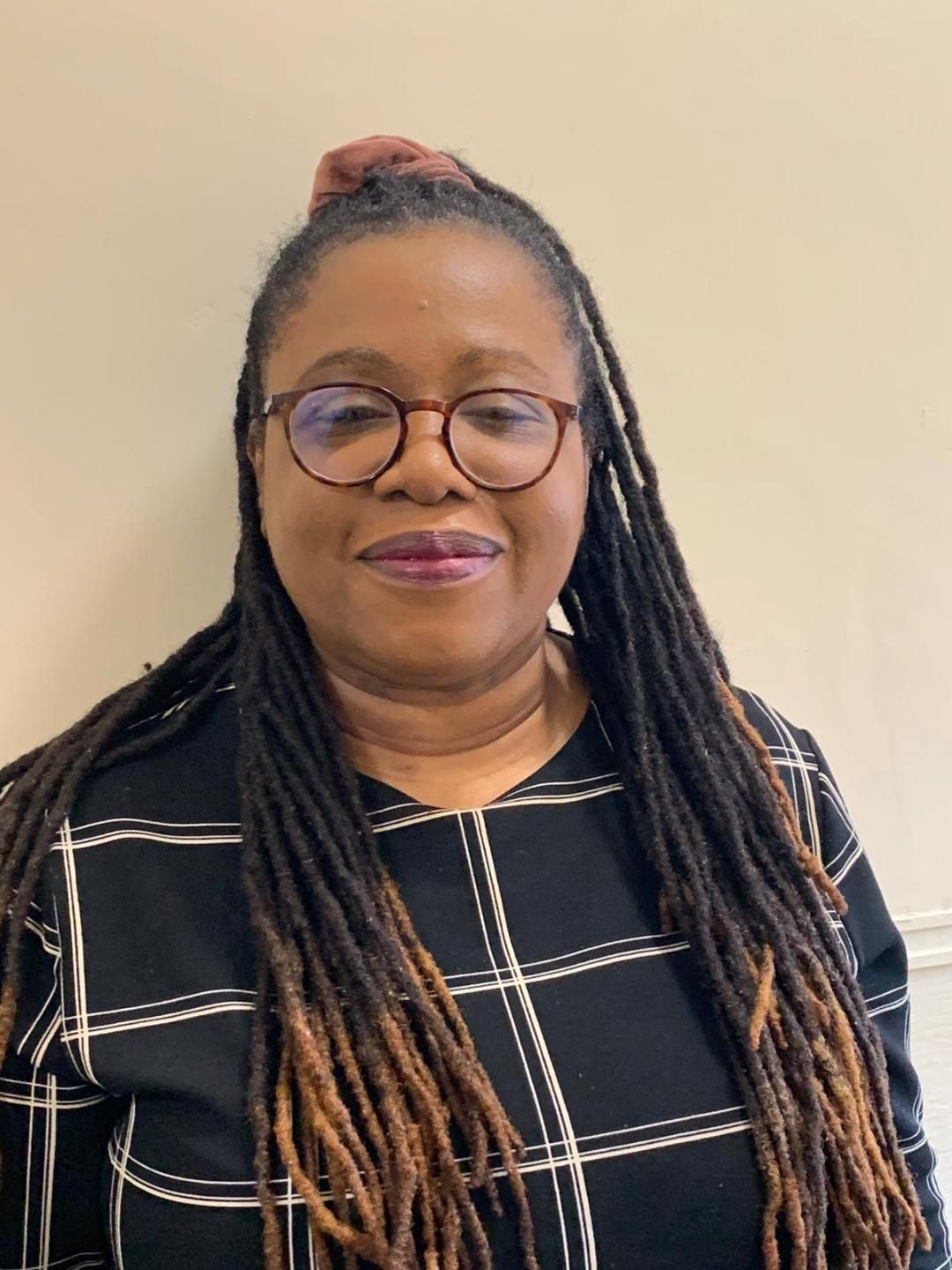 Elsie Reed
Elsie Reed is a STEM ambasador, she holds a master's degree in information systems management, and a Master's Degree in Business Administration. Among her many IT certificates, she holds the IBM Expert and is a Microsoft Certified Systems Engineer besides also being a Microsoft Certified Database Administrator. She also has 20 years of experience with IT-consulting as a Database Administrator, Project management and now Business intelligence consultancy. Elsie has worked with the FDIC America, the American Federation of teachers, and Accenture.
Armed with an MBA and also several IT certifications, Elsie has worked as an IT consultant for companies like Citibank, Federal Deposit Insurance corporation (FDIC), Mercedes Benz, American Red Cross, the US Department of Health, Verizon and Alcon/Novadis in USA. besides also Boots and NHS in the UK, TDIC Abu Dhabi and GBM Qatar. Elsie has been instrumental in creating paradigm shifts in Nigerian society - through the opening of the first school in Okoijorogu, the creation of health care and eye care camps for several people in Delta State, and through sexual harassment awareness drives. Elsie has been awarded by several international forums including the United Nations' Volunteering system through her NGO's efforts, for three years in a row.
Elsie Reed is currently working as a business intelligent manager at Capita in UK . She is also a School Governor and a Board Member of Settle Stories, UK.