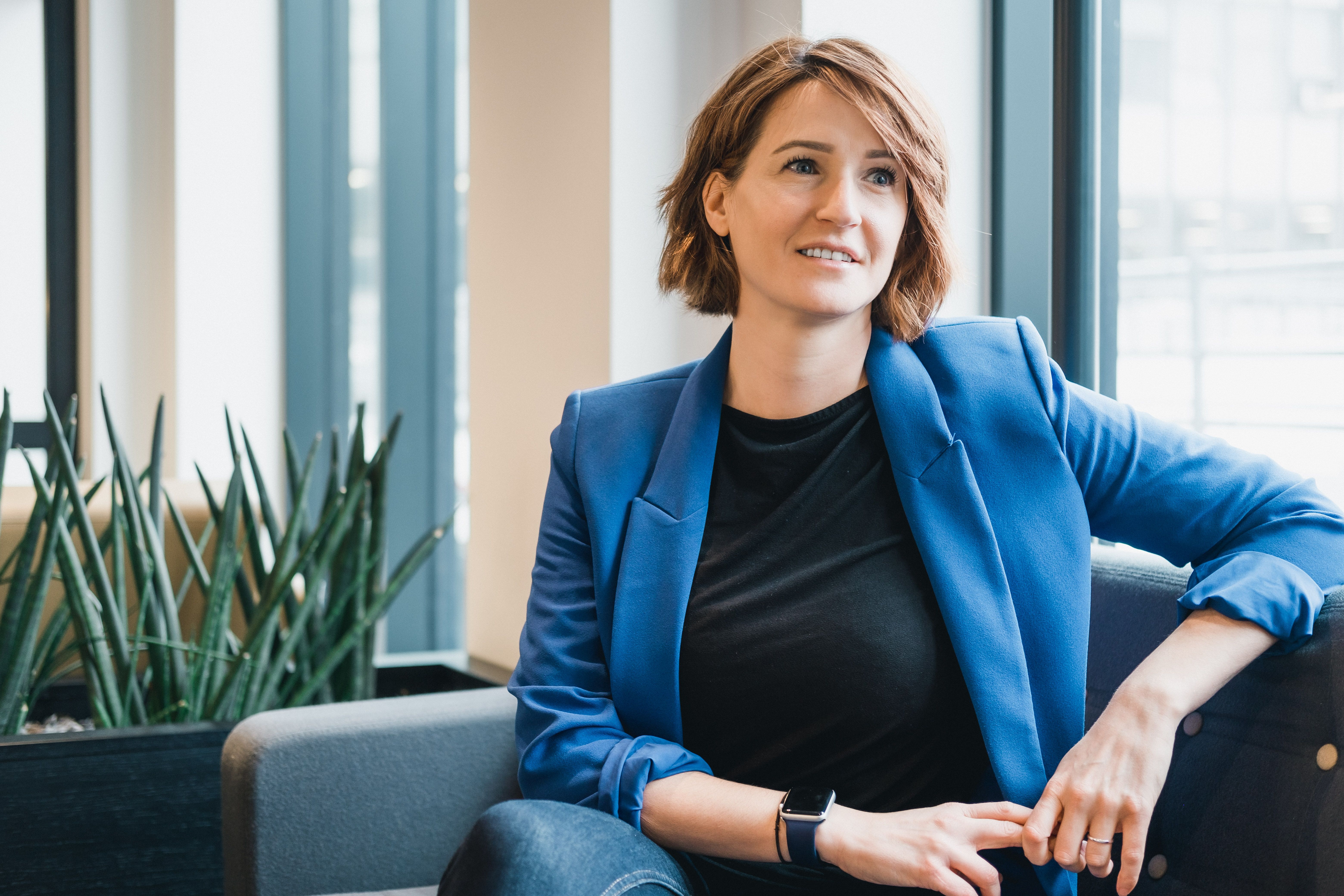 Deb Hetherington
Head of Innovation Services, North
,
Bruntwood SciTech
Head of Innovation Services, Bruntwood SciTech
Associate - Leeds Beckett University
Co-Founder - WILD
Board - Leeds Digital Festival/ Leeds City Council Digital /Leeds.Tech
Steering group - Leeds BID / LEP Innovation team
Deb Hetherington is an award winning facilitator of business support and growth consultancy with over 10 years experience supporting startup and scaling businesses. As Head of Innovation Services for Bruntwood SciTech in the North of England she oversees the design and delivery of innovation services and business support to a wide range of disruptive digital and tech startups and scale ups at Leeds' 'home of tech' Platform, including its dedicated Tech Hub, and across their Manchester campuses at Circle Square and Manchester Science Park.
Deb has a particular interest in Data & AI led innovation, and the potential implications these rapidly advancing technologies are likely to have on both business and society alike. She is an Associate at Leeds Beckett University and plays an integral role in connecting young businesses with the relevant knowledge transfer based innovation filtered through academic institutions. Deb's passion for diversity within the digital space resulted in co-founding the community led organisation WILD, which aims to educate and encourage more diverse groups into digital roles to ensure the digital workforce is truly representative of society, the group now has over 1000 members across the region.