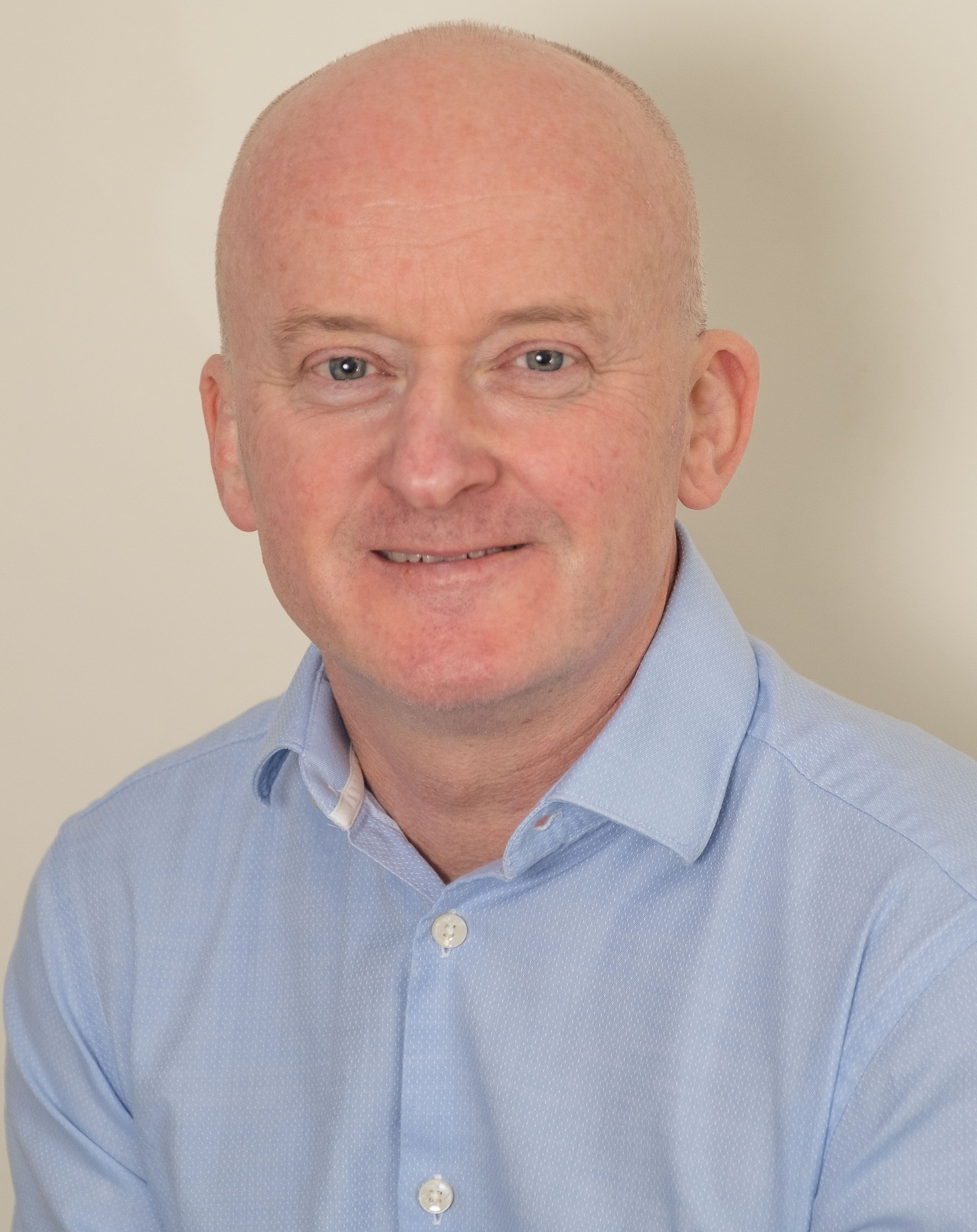 Dave Otter
Dave has over 30 years experience in leading and developing businesses in a range of sectors including FMCG, aviation, retail and training and development consultancy services. Organisations he has worked for or with include Walkers Snack foods, Pepsi, JCB, Peel Airports Group, BAE, Future for Heroes (formerly Remount) and Scottish Power.
Operationally, Dave has led multi-functional teams through objective setting, performance review, appraisal techniques and coaching and development. As a Director he developed a turnaround strategy to grow an underperforming £m revenue business entity by 40%, increasing employee engagement, customer base and profitability. He holds accounting, budget setting and cost analysis certification and has successfully run an autonomous £10million sales team and region for Pepsi/Walkers Snack Foods.
Dave has published a number of short books on personal and leadership development and has extensive expertise in providing development and coaching to senior leaders in order to enhance their own and organisations performance. He has a proven track record in designing, managing, and leading a wide range of learning and development strategies including e-learning and digital learning using a range of LMS systems.
Dave is accredited to use and train a range of psychometric measures designed to analyse personal resilience, leadership style and performance, high performing teams and is a certified Red2Blue coach.
"I've been working in senior organisational and development roles for over three decades and I've learned that 'Better People Make Better Organisations Possible'. I work with business owners, managers and employees to help them explore and understand what 'better' could look like and how it can be achieved. Together we overcome barriers, challenge perceptions and build new capabilities for them and their teams. I'm Inspired by the ideas of Hans Rosling and others, to believe in achieving the 'Possible'. Often what we perceive as "being possible" - is set by others' expectations, our environment, or even limitations we set on our own ambitions. But over the years, I have worked with many successful entrepreneurs, business-people and leaders who have come to realise you can progress much, much further than you ever imagined, but only when you can truly picture what is possible. As Henry James said, "Until you try, you don't know what you can't do."