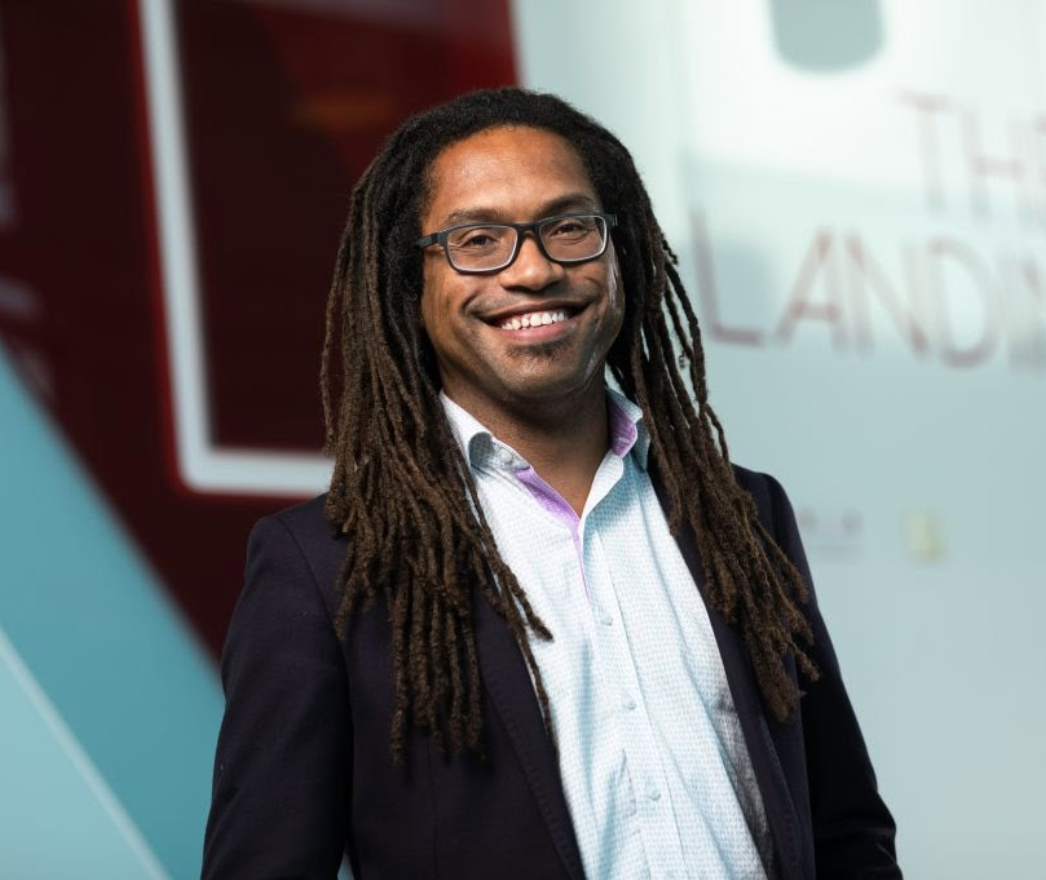 Mr Dan Sodergren
Co-Founder
,
YourFLOCK.co.uk
Ex marketing agency owner, digital trainer, keynote speaker, serial tech startup founder and now media spokesperson, Dan Sodergren wears many hats. His main work is around the #FutureOfWork with #data #tech startup YourFLOCK.co.uk which he co founded with Michal Wizsehichi.
He also volunteers as the diversity and inclusion head for the Manchester Publicity Association to change opportunities for underrepresented groups in the creative, digital and tech industries in Greater Manchester.
In his spare time, he is a digital marketing and technology expert for the BBC. His favourite time being reviewing the newspapers from a tech POV for BBC Breakfast. He is also a host and guest on podcasts and webinars speaking as a futurist. As well as being a guest and commentary on countless radio shows.
For his hobby, he dons the cape of consumer champion on shows like BBC Watch Dog, the One Show and RipOffBritain and marketing tech specialist for SuperShoppers and RealFakeAndUnknown.
However, his main interest is in the future. Be that the future of marketing, or the future or work or how technology will change the world for the better under the #Tech4Good and #Tech4All movement.