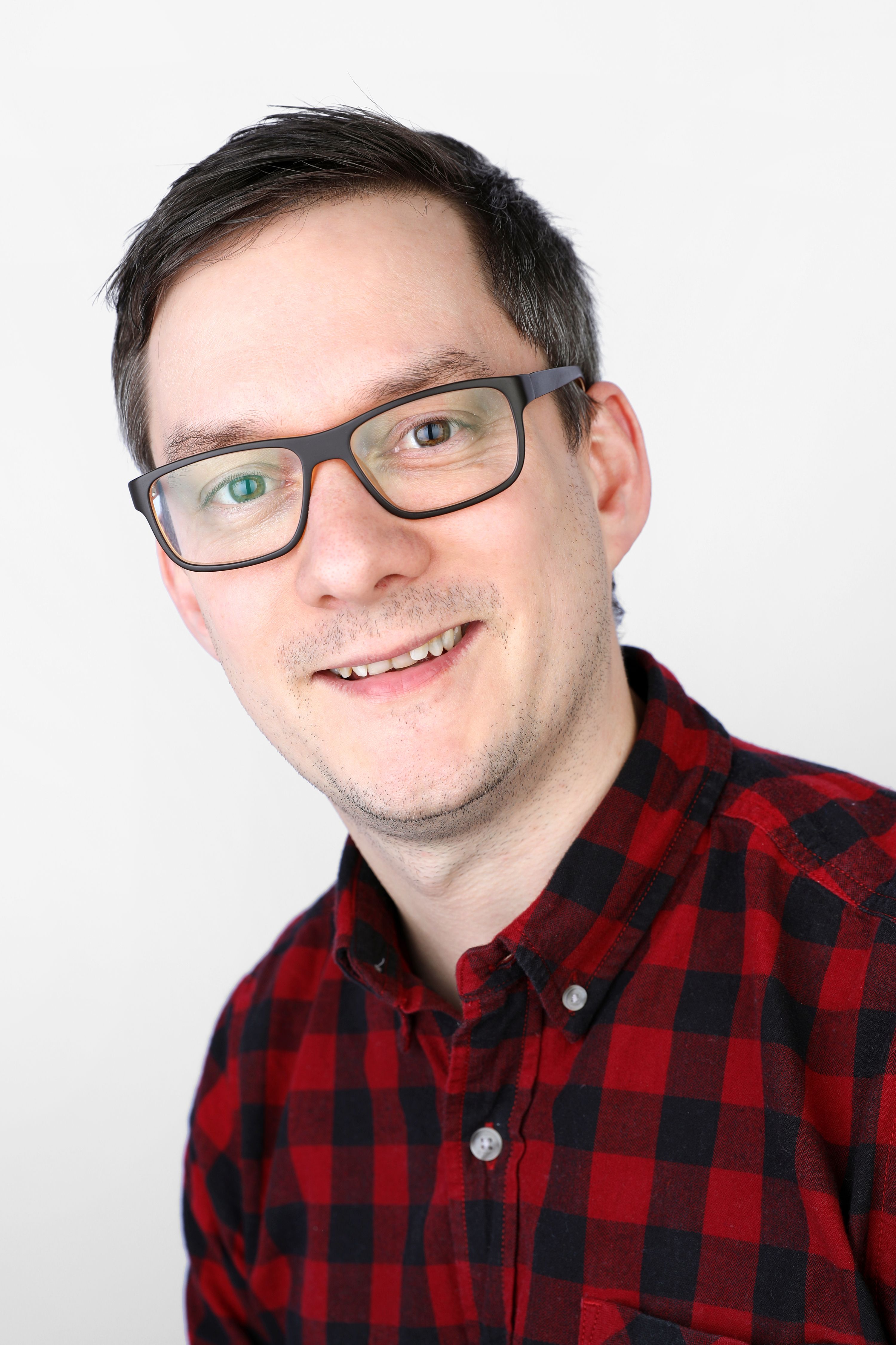 Will Clayton
Head of Technology for Innovation, Product and Pricing
,
boohoo Group
Will Clayton is Head of Technology for Innovation, Product and Pricing at boohoo Group.
In his own words, Will helps the group's brands to use data and technology to transform what they do and how they do it - creating a platform for growth by increasing efficiency, enhancing decision making and improving customer experience.
At boohoo, Will is currently responsible for transforming product management, pricing and publishing through lean, digitised workflows; product information management (PIM) and intelligent automation. In his time at boohoo he's also been involved in topics as broad as order management, global expansion, price elasticity, returns reduction and product experience, touching on almost every aspect of the business.
He isn't a retail native, having studied engineering at university and spending the early part of his career working in aerospace manufacturing, nuclear and infrastructure, he brings his engineering mindset to bear in his adopted sector by using ingenuity to make things better.