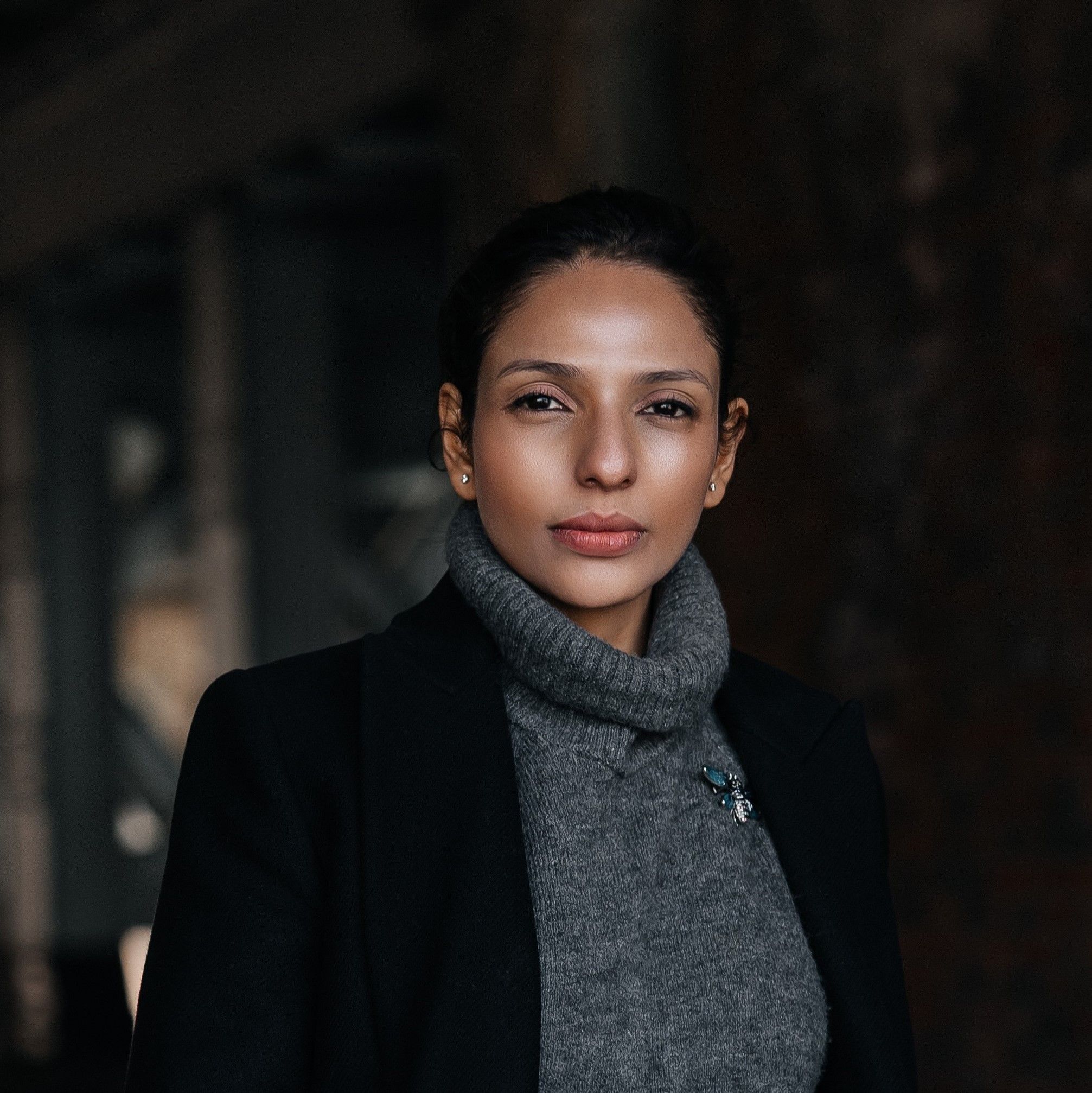 Chandralika Hazarika
MD & Co-founder
,
Bigthinx
A branding and marketing professional with over 15 years of experience, Chandralika turned her attention to digital entrepreneurship with a focus on building digitally empowered brands. She strives to build simple, well positioned, and intuitive high tech products that anyone can quickly understand and adopt. At Bigthinx, she is building revolutionary new ways to put consumers first and foremost into the metaverse with its products for fashion, retail, gaming and wellness. In addition, she is a fashion design enthusiast and owns a fashion label called Velvet Piano.
A strong supporter for women in tech, Chandralika is the recipient of the distinguished Accenture "Women in Tech" 2021 award. She is also an active speaker and advocate for emerging technologies, including Web 3.0 and the Metaverse, and is involved with educational institutions globally to familiarize students with new job opportunities being created due to technological evolution.
Bigthinx is an award winning artificial intelligence company building software for online fashion retail, with products in mobile body scanning, virtual try-ons, and digital twins. It is widely regarded as one of the top fashion technology firms and metaverse enablers.