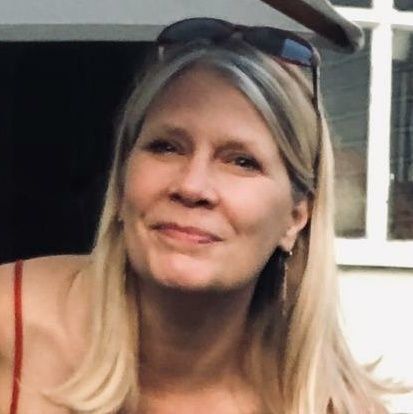 Beth Hewitt
Director Nations and Regions: Media Futures
,
School of Arts, Media and Creative Technology, University of Salford
Beth Hewitt is Creative Director for School of Arts, Media and Creative Technology, and is responsible for leading industry engagement and enterprise.
Based at University of Salford's MediaCityUK campus, Beth's focus is on fostering and enhancing sustainable and meaningful industry partnerships.
Having worked ITV and BBC as Producer Director, Beth joined the University of Salford as Senior lecturer, leading MA Documentary Production and writing the UK's first MA in Children's Digital Media, working closely with BBC Children.
Beth was appointed Director of Broadcast Media for School of Arts, Media and Creative Technology in 2018 and with the support of her team, shaped the direction of travel for the University's Media City campus. Overseeing the media programmes, she led the academic staff team, expanding the curriculum and enhancing industry partnership.
As Director of Nations and Regions: Media Futures, Beth has developed the event into one which champions new talent and is aligned with its media partners, working innovatively and creatively with all sectors of the industry.
Passionate about supporting and nurturing future talent for the creative and media industries, she is committed to creating diverse and inclusive environments, enabling emerging talent and industry to collaborate, forming strong networks and valuable employability pipelines.