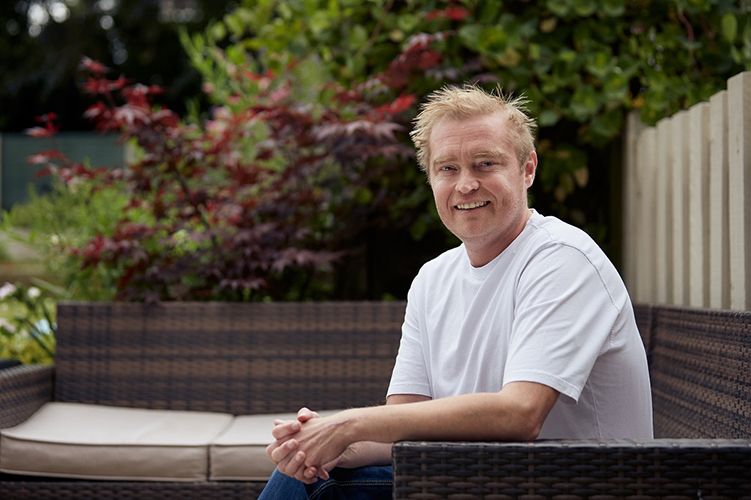 Ben Wolfenden
Ben is a true inspiration to his team, his clients, and indeed to the wider digital industry.
Despite multiple health setbacks, Ben has grown a digital marketing agency with a difference. Founded and built on client relationships with implicit trust, Ben has created an agency that people enjoy working for and with.
In the past year alone, Wolfenden has grown its client base by over a third and enjoyed continuously high client retention rates. Ben's focus on creating roles around individual talents and ambitions has meant that the agency has carefully grown a team of true marketing experts. This, along with advocating the necessity to value your own time and introducing benefits such a 4.5 day working week, has meant that the agency's team has grown by over 30% in the past 12 months.
From a hospital in Geneva where Ben awaits life-saving treatment, he still provides daily guidance and support to the team – truly an inspirational digital leader.