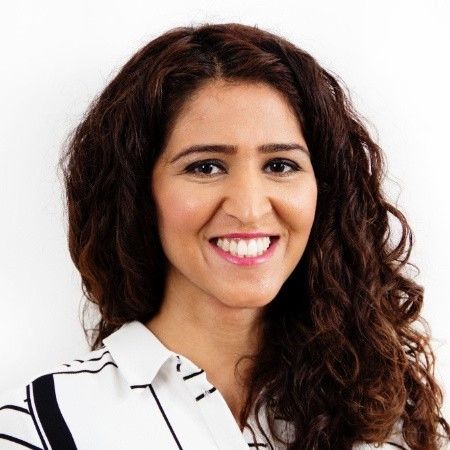 Beena Puri
Beena Puri is Innovation and Partnerships Lead at Greater Manchester Combined Authority in the Digital Portfolio team who are responsible for delivering the Digital Blueprint for the region, powered by the biggest digital and creative cluster outside of the capital. Beena is the GMCA lead for the Greater Manchester Cyber Advisory Group with over 41 global, national and regional organisations from industry, local and national UK government, academia and community convened with a vision to uplift and strengthen Greater Manchester's world-class cyber cluster and the UK's digital security sector. Beena also leads the Greater Manchester Digital Inclusion Agenda for Change in partnership with the ten boroughs of Greater Manchester.
With over 13 years' experience in the digital industry, Beena has worked in the video games industry, the tech sector and part of the founding team of The Federation's equitable tech for good community, building and developing strategic relationships, defining and implementing brand and marketing strategy and content to help businesses grow and thrive.
Beena's passions lie with working with start-ups and social enterprises, SMEs and global enterprises developing B2B and B2C collaborations to enhance impact and achieve business goals, and working to drive policy and strategy for a more equitable and inclusive society.