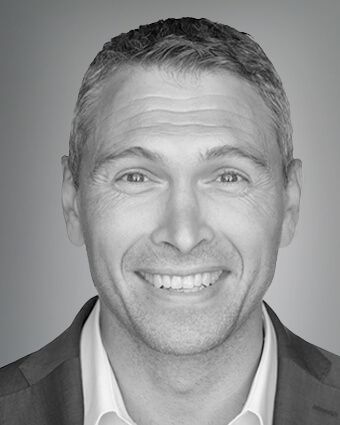 Anthony Levy
Anthony Levy is the Founder of Circularity First, a Group of businesses that provide Sustainable IT Advisory, Solutions and Services.
Over the last 15 years, Anthony (
The Sustainable IT Guy
), has specialised in promoting the importance of the circular economy and its role in the IT industry. With experience gained at Cable & Wireless, Anthony founded the Circularity First Group, to work with customers to demonstrate that the rapid process of technological change can be supported in a sustainable way.