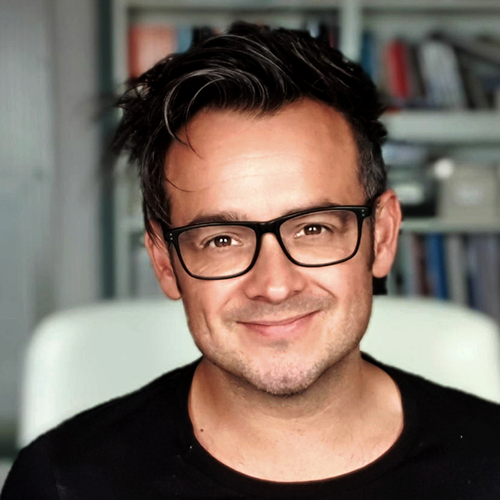 Andy Miah, PhD
Chair of Science Communication & Future Media
,
University of Salford
Professor Andy Miah, PhD is Chair of Science Communication & Future Media, at the University of Salford, where he also leads The #SciComm Space and Co-Chairs the University's Esports Strategy.
He was previously Chair of Ethics and Emerging Technologies at the University of the West of Scotland. He is a Fellow of the Institute for Ethics and Emerging Technologies, USA, Advisory Board Member for the Science and Industry Museum, Manchester, Advisory Board Member for the British Esports Association, and Commission Member of the Global Esports Federation. Professor Miah's research examines the intersections of art, ethics, technology and culture and he has published broadly on areas of emerging technologies, particularly related to digital and biotechnological innovations. Current research themes include the use of virtual reality in science, health, and art, the ethics of artificial intelligence, and the rise of transhumanism.
He has published over 150 academic articles in refereed journals and books, along with writing for magazines and newspapers, such as the Washington Post, The Guardian, the Independent, and the Conversation. Professor Miah has given over 300 major invited conference presentations over the last decade, at which he is often invited to speak about philosophical and ethical issues concerning technology in society. He regularly interviews for a range of major media companies and is author of 10 books with his most recent book 'Sport 2.0' (MIT Press) published also in Japanese, ahead of the Tokyo 2020 Olympic Games. His latest book is published Emerald and is titled 'Drones: The Brilliant, the Bad, and the Beautiful'.