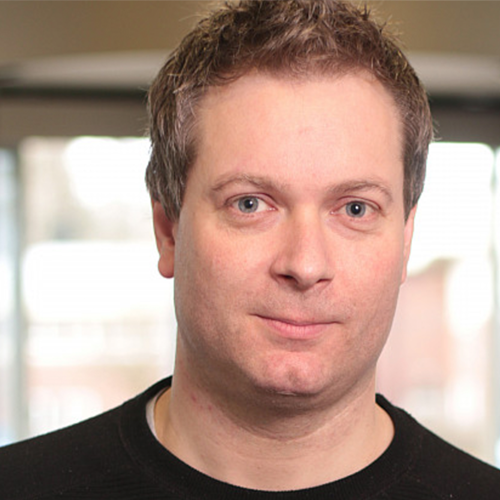 Andrew Binns
Andrew is on the Board of a number of marketing agencies in the UK, using his experience from working at Havas, Ashfield, Rippleffect and Mando Group.
He is an advocate of utilisation of behaviour change theory to develop impactful marketing communications. Having worked across healthcare, tourism, sports and ecommerce Andrew has a great experience of what works and, more importantly, what does not.
As a CIM Advanced Masterclass copywriter Andrew appreciates the power of great content and he is currently a Director of the Chartered Institute of Marketing.