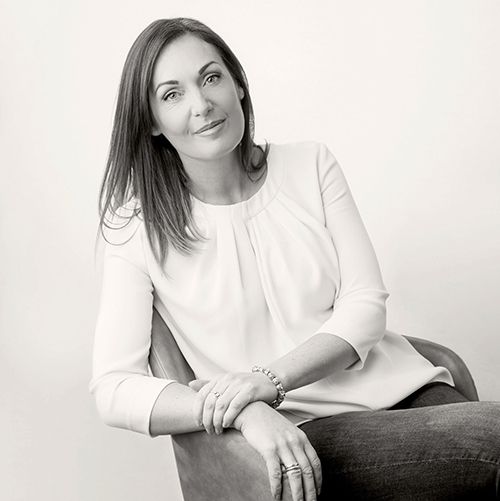 Amy Simmons
Amy Simmons is a property professional with over 20 years of experience as an estate agent. She witnessed many frustrations within the industry throughout her career, which made her ask herself, "what would I change?"
Leaving the day to day world of real estate behind, Amy stepped into the proptech arena and has taken on her most significant challenge to date: to successfully revolutionise property transactions in the UK.
Moving home is one of the most challenging life events. Amy studied the anxieties of homeowners, and the solution became clear. It needed to reduce timescales, offer transparency on fees and process, update and manage expectations, and offer support.
Launched in September 2020, WeCOMPLETE offers an end-to-end platform developed to streamline the process of property completions and communication between all parties. It coordinates the work of estate agents and legal teams using world-class technology to progress the sale. It provides the ability to monitor the property transaction's progress, communicate with clients and interested parties in real-time. Through the platform, completions are achieved within 28 days, with the ability to complete in 7, a stark difference from the 18 weeks national average.