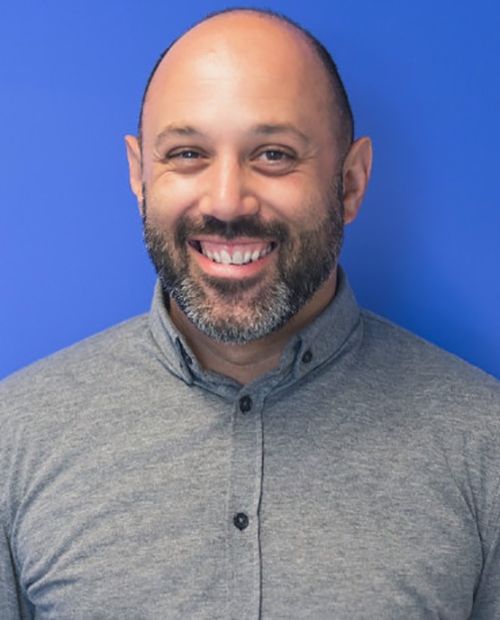 Alex Frech
Alex Frech has been the Founder & Executive Director of Creative Design Agency, Black & Ginger for 18 years. When the UK was shut-down due to the coronavirus pandemic in March last year, Good Liverpool was created.
A platform to help the local, independent businesses in the community transition to online selling by giving them a place to do so.
Alex has encouraged the growth and support of his community through the Good Liverpool platform. A core part of the business is support in the local community, giving back through charitable donations to a local food bank charity, but also the Good Liverpool Academy. A training programme which helps people get back on their feet while also supporting Liverpool's craft/independent sectors by introducing people to them, paths that people would never have otherwise considered going down.
Good Liverpool is more than a business, it is a movement, looking to change the face of Liverpool as we know it. It is looking to promote local, sustainable business. It is looking to help these businesses grow. It is looking to take Liverpool forward through innovative creations. It is looking to build the community around it by supporting the members of that community.