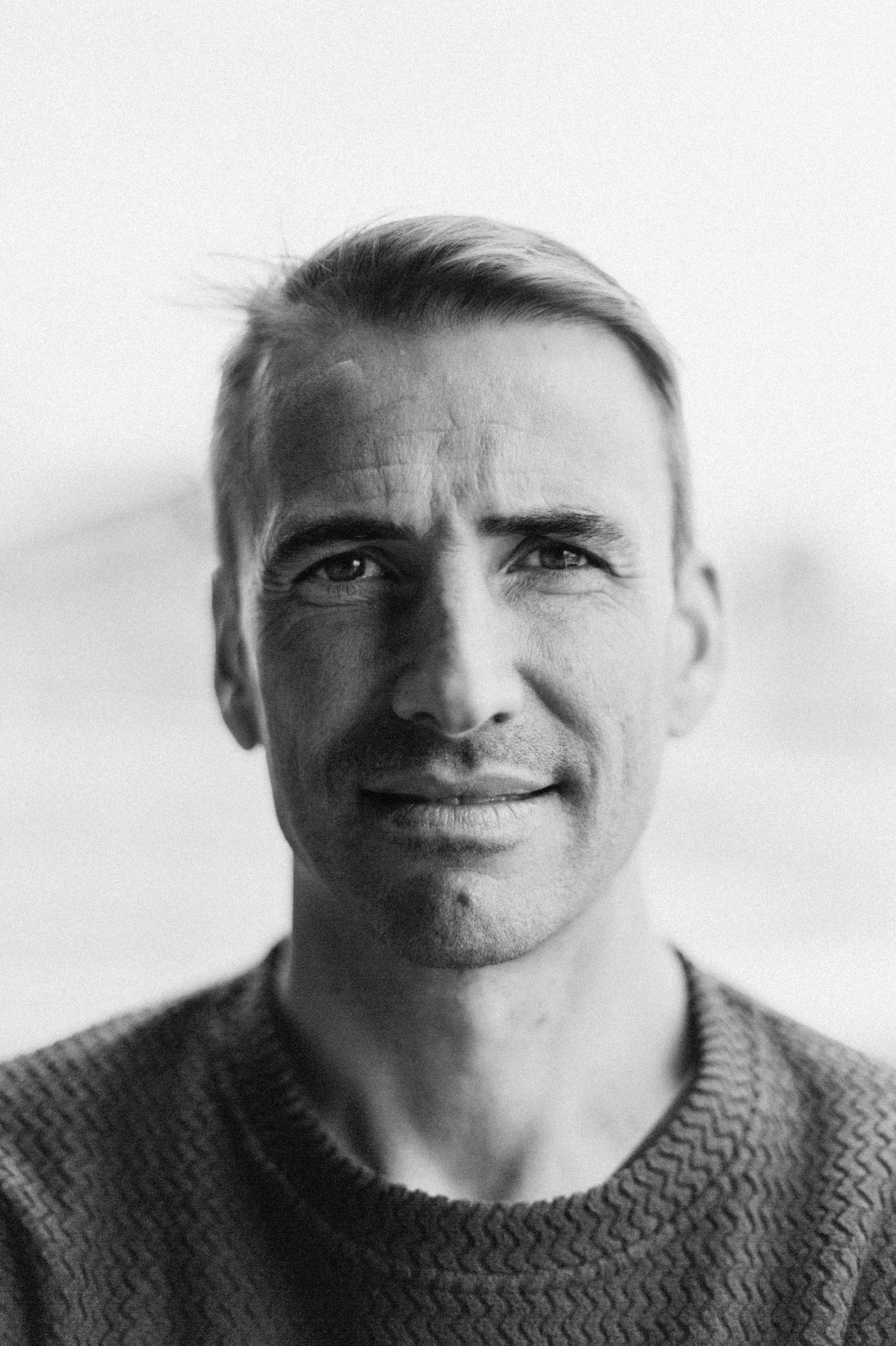 Adam Hall
Head of Sustainability
,
Internet Fusion Group
Adam Hall is the Head of Sustainability at Internet Fusion Group, Europe's largest outdoors and action-sports retailer. Growing up amid the gently rolling hills and waves of North Devon, Adam soon discovered the thrill of surfing and the beauty of the natural world, the twin passions that have shaped his career to date.
Beginning at his local surfboard factory, he worked in almost every subsector of the surf industry before branching out to found his own environmental consultancy. Returning to the world of action sports via Surfdome, Internet Fusion's flagship retailer, Adam built up the group's sustainability credentials from scratch. Within little over a year, the group was ranked as one of the UK's top 14 fashion and beauty brands working to protect the oceans. The business was used as a case study by the World Business Council for Sustainable Development and referenced in "The New Plastics Economy", a paper presented at the World Economic Forum in Davos.
Fast-forward to 2022 and Internet Fusion has undergone numerous changes from within and without, but its commitment to sustainability has remained unwavering. Now comprising 12 other retailers, the group has achieved a 93.5% reduction in Scope 1 and 2 carbon emissions from a 2018 baseline; as of last year, its outbound packaging is 99.8% plastic-free, made up of 94.44% recycled content. Meanwhile Adam continues to seek new ways of limiting environmental impact throughout the supply chain, leveraging the group's intermediary position between producer and consumer to influence the 1000+ brands and distributors it works with.
Internet Fusion is a founding supporter of #2MinuteBeachClean and Protect Our Winters UK, two environmental charities of which Adam is now a trustee. He is also the co-founder of the North Devon World Surfing Reserve, which in 2022 became the 2nd place in Europe and the 12th in the world to receive this environmental designation and the protected status it confers.
Adam is happiest being in the great outdoors and exploring its hidden corners at home and abroad with his young family.