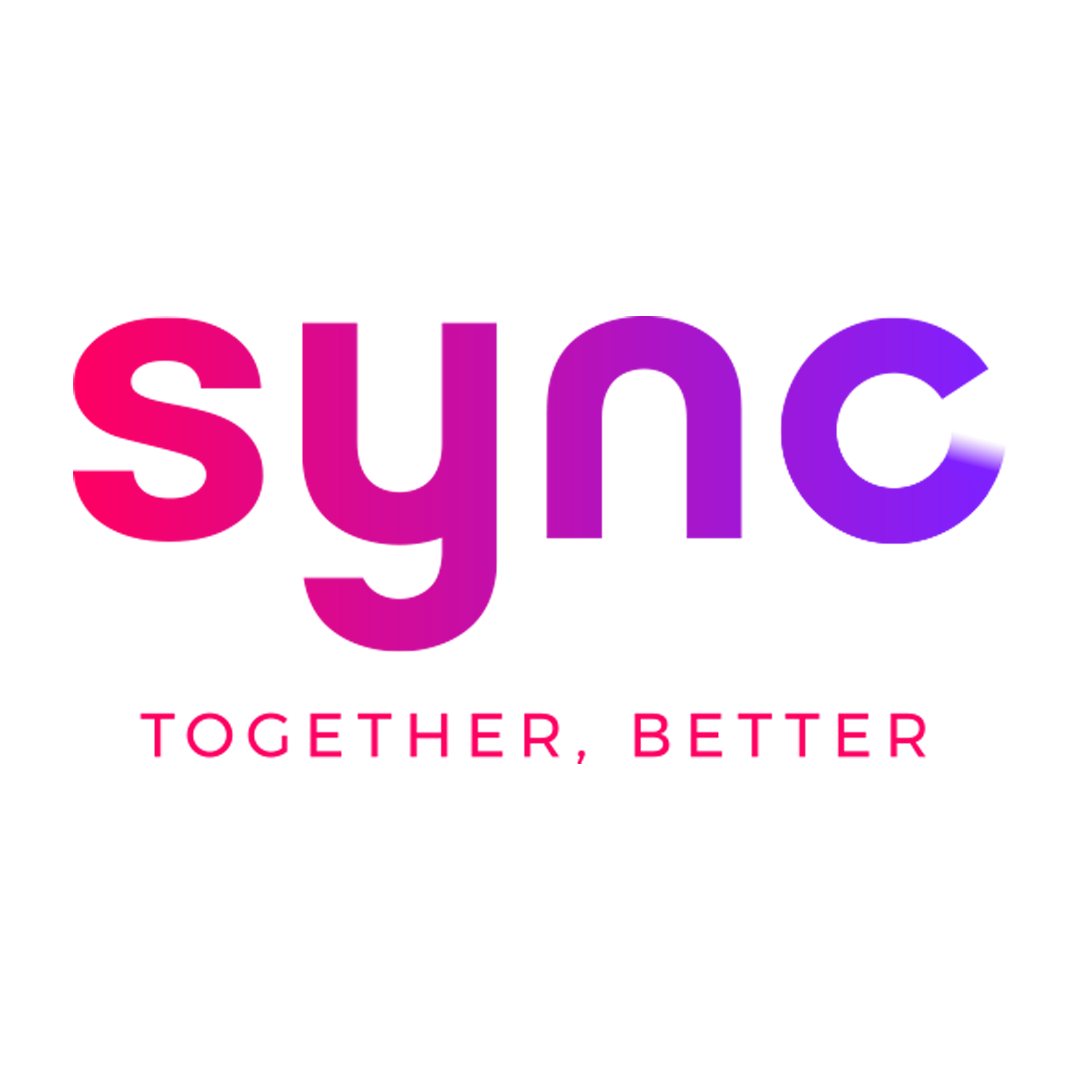 At Sync, we are passionate about technology! Working with consumers, and organisations of all shapes and sizes, we help people maximise the way they utilise technology on a daily basis. As an Apple Authorised Reseller, Apple Education Specialist, Apple Authorised Training Provider, Apple Authorised Service Provider, Google Partner, and Microsoft partner, we are qualified to support consumers, businesses, and the public and education sectors.
We support businesses across the UK, in their adoption, deployment, and ongoing use of technology in the workplace. This includes provision of hardware/software/solutions, providing finance solutions, training, tech support, and more.
With a flagship store for people and businesses to shop, learn, share, create and collaborate. The Sync store offers the latest Apple products, available right in the heart of Manchester city centre on Deansgate . At Sync, we know our Apple products. Our range of Apple accreditations includes Apple Authorised Reseller, Apple Authorised Education Specialist, Apple Authorised Service Centre and Apple Authorised Training Centre.