Northcoders
Stand: Market Leader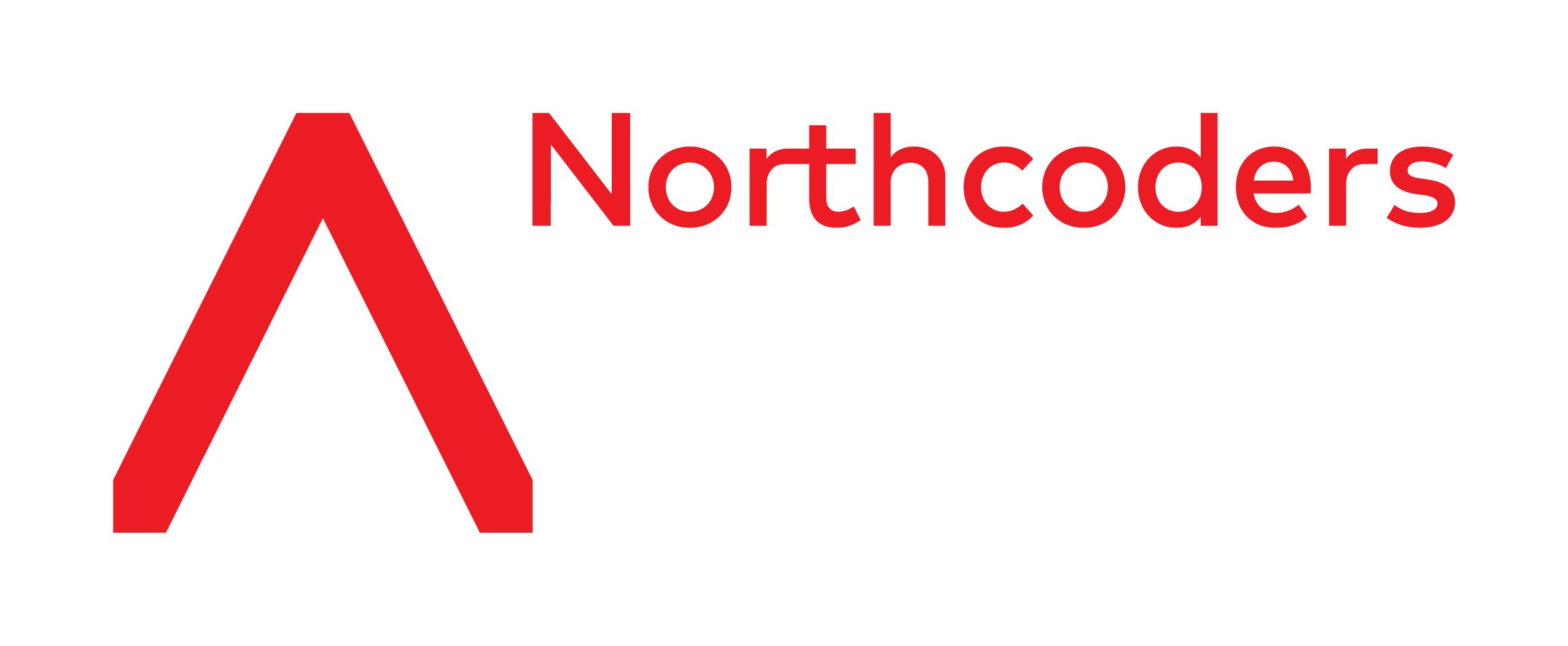 Founded in 2015, Northcoders is the industry-leading software development training and solutions partner of choice businesses and individuals in the UK. A tech education business that develops people via their award winning software development programmes to create and build technology solutions.
Its coding school offers courses for absolute beginners to start their journey into software development and junior software developers advance their coding careers from across the UK.
Whilst their business solutions help companies build and develop their tech teams through hiring junior talent, upskilling and reskilling their employees with software engineering training that can be accessed using the apprenticeship levy or business funded and all training can be provided fully remotely.
They create and build software solutions that both underpin their business as well as solving complex problems for their partners.
Northcoders currently has over 750 alumni and 230+ hiring partners, in 25 industries, using multiple tech stacks across the UK and Europe. On average, 95% of Northcoders graduates secure a software engineering role after graduating from their Bootcamp.
Their carefully selected hiring partners range from tech start-ups and innovative consultancies to large scale organisations. They span across a diverse range of products, services and sectors covering healthtech, artificial intelligence, mobile app development, financial services, data, retail, education and lots in between.
A passion for tech drives their mission to grow and diversify the tech ecosystem. Over the past two years, it has been selected as one of the country's brightest tech stars in Creative England's CE50 list and was named Business of the Year at the 15th Annual Chamber Business Awards. The firm has recently launched its Deferred Payment Scheme and Gender Diversity Fund.
Currently delivering all our solutions remotely but with hubs in Leeds, Manchester and soon to be Birmingham.
Quality, diversity and value is at the core of what we do.