MIDAS
Stand: Keynote Session Sponsor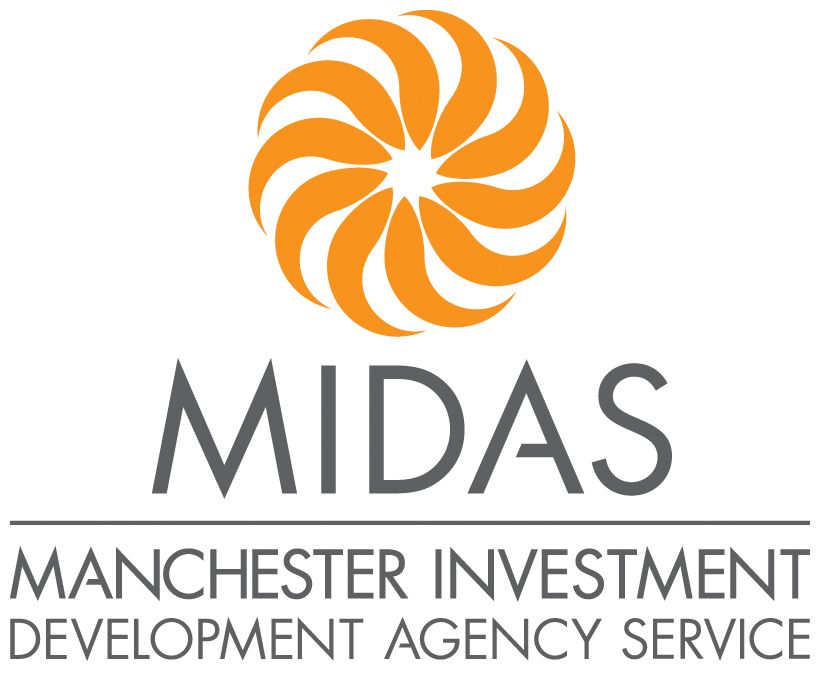 MIDAS is Manchester's inward investment agency and its role is to attract new investment and employment to Greater Manchester.
MIDAS, which is part of The Growth Company, undertakes targeted lead generation campaigns that promote the region's key sectors to national and international markets, using a strong research base to determine both the companies targeted and the development of the propositions by which they market the city region. They work closely with potential investors and deliver a free package of sector-specific, tailor-made and confidential advice.
Working in partnership with the ten local authorities of Greater Manchester, MIDAS provides services such as relocation support, assistance in finding property solutions and advice on recruitment and training as well as assistance with securing grants.
For more information on MIDAS please visit: www.investinmanchester.com
You can also follow MIDAS on Twitter @MIDAS_MCR