magneticNorth
Stand: Exhibitor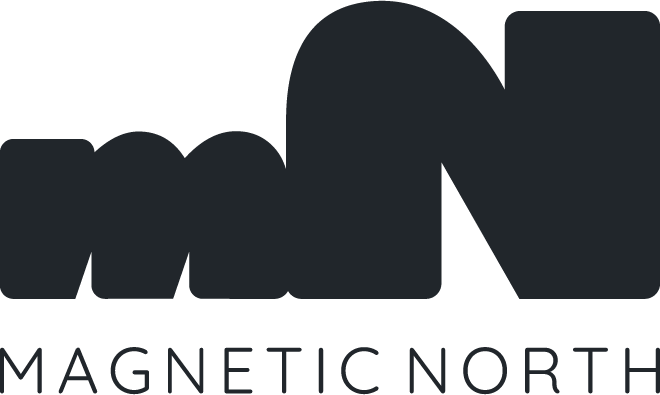 We're magneticNorth, a digital design studio based in Manchester. For over 20 years we've helped organisations around the world get better at what they do, by putting digital at the heart of how they do it.
We work in a design-led way — user focussed, making-based and totally collaborative.
We believe that great digital design has the power to help organisations survive and thrive into the future.