HOST
Stand: Lead Sponsor - Skills & Technology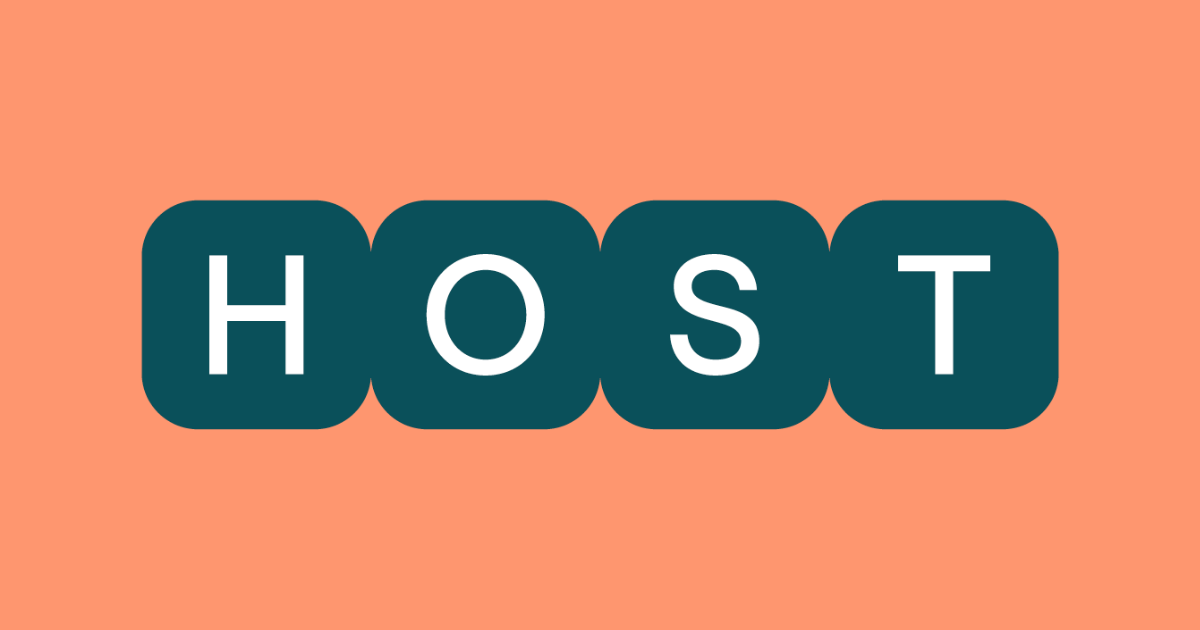 HOST, the Home of Skills & Technology, is an innovation hub in Salford, made by IN4.0.
Formerly known as The Landing, and located at the heart of MediaCityUK, it offers five floors of innovation support for people and businesses, from start-ups and SMEs through to established businesses.
With labs, R&D and prototyping environments, affordable workspace, specialist advice, technology training and social spaces for connect and collaborate, HOST is an inclusive community of innovators in data science, cyber, AI, gaming and immersive technologies.
HOST is part of the wider Salford Innovation Triangle, and sits alongside Salford Royal Foundation Trust, with its global-leading innovation factory; Salford University, the fastest-growing University in the North West; and MediaCityUK, the tech city that's home to 250 creative and digital businesses.