Greater Manchester Chamber of Commerce
Stand: Exhibitor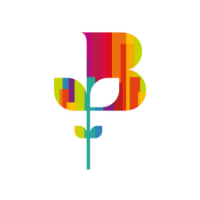 Greater Manchester Chamber of Commerce is the largest Chamber of Commerce in the UK, providing business support to approximately 4,800 members who collectively employ 446,000 people, around one-third of Greater Manchester's workforce.
We are the hub of the city providing support or signposting if you are a business based within GM or simply work or visiting Greater Manchester. We are an independent, not-for-profit private company and its aim is to support businesses and help create the best climate for the region to prosper.
We give you access to the GM business community and help businesses communicate via our range of marketing platforms and networking opportunities. Offering business support and cost saving services. We are also an events venue and meeting place for all corporate and personal events within the heart of Manchester and acorss GM.
Greater Manchester Chamber of Commerce is offering all businesses who aren't currently members free access to the GM Business Community to give them access to our network and support from the largest Chamber in the UK.
To get in touch : benefits@gmchamber.co.uk