Enjoy Digital
Stand: Market Leader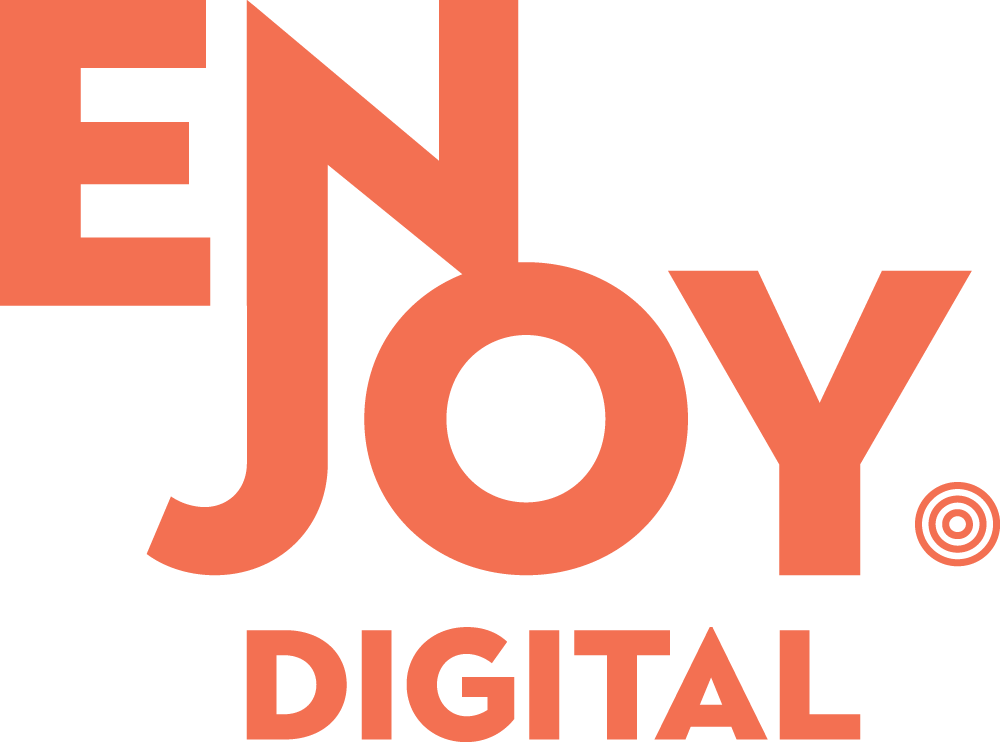 Enjoy Digital is a full-service digital marketing agency in Leeds. We exist to create innovative digital strategies that help our clients become more competitive, profitable, and efficient. We build online experiences through understanding your business and customers to generate results that deliver.
From humble beginnings, we're now one of the fastest-growing independent digital agencies in the UK.
We're an integrated team of thinkers, makers and doers, driven by our passion for excellence, commitment to innovation and the motivation to provoke positive digital change. We're challengers of convention, reinventing the digital rule book to provide our clients with more human, transparent and accountable partnerships.
We create experiences that provide a measurable return.
We believe in the creation of useful and usable experiences that are designed specifically for our clients' customers. We can move with the market, adapt to trends and predict customer behaviour, allowing us to make the right move, in the right channel, at just the right moment to deliver the best possible result.
We're better for being an integrated agency.
We can only do what we do because we're one of the few truly integrated agencies that work as unified team to deliver on our promise - to always improve on yesterday.