Clicky Media
Stand: Market Leader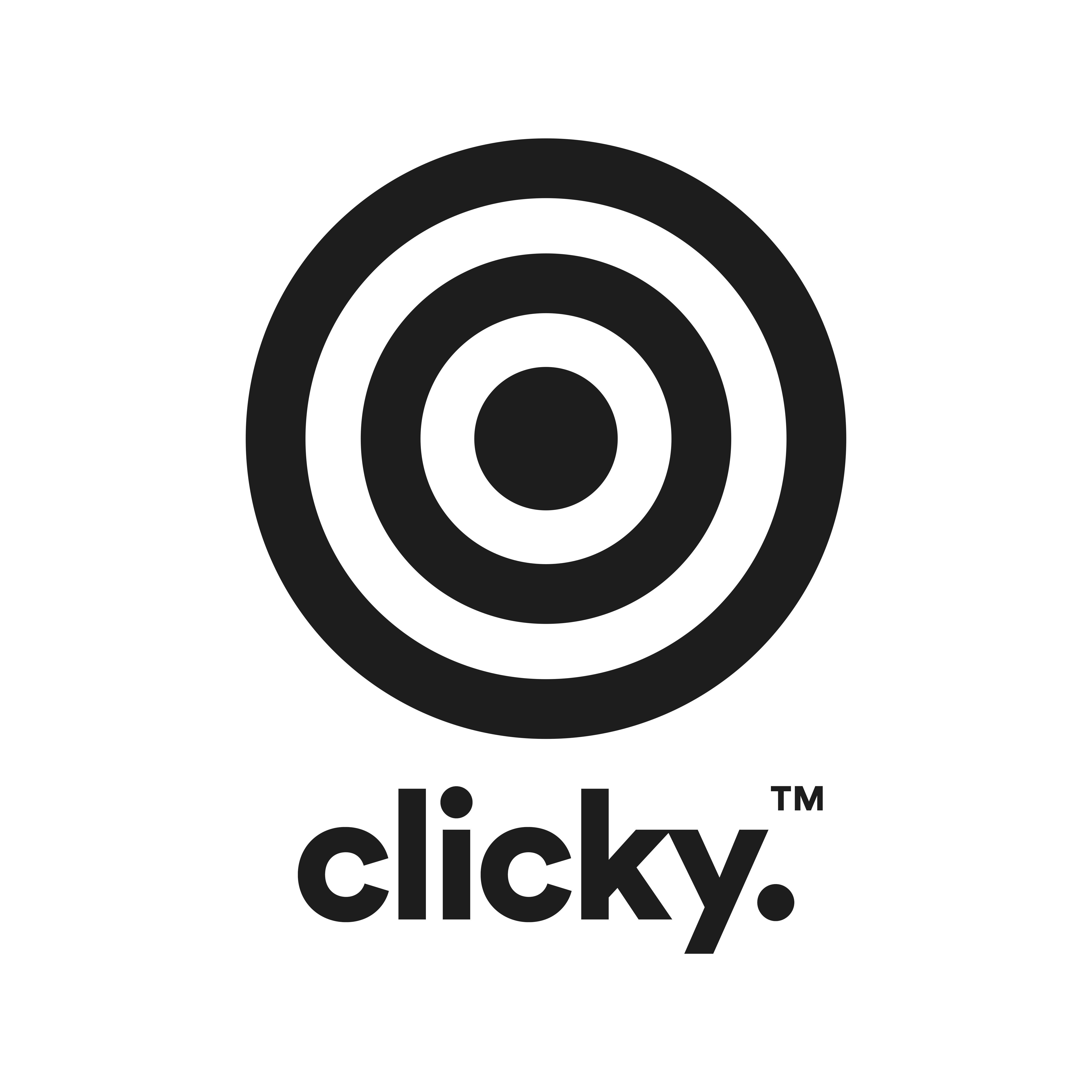 We are Clicky, an independent digital performance agency.
Our founding aim, ethos, and what motivates everything we do, is transforming ambitious brands through world-class, performance-focused digital strategies that are tied to long-term commercial objectives.
We blend analytics, insights, creativity, technology, development, and performance marketing to develop and plan effective digital solutions, strategies, and initiatives that transform performance across the metrics that matter to your business.
We have proven expertise across a variety of industries and leading brands, helping you to realise your potential by driving long-term customer value and growth for your business, by providing innovative digital experiences with a distinct focus on data. Our unique knowledge and approach to creating exceptional solutions compliments in-house teams and ensures that the very latest digital thinking, trends, and capabilities are brought to the table to deliver 'exceptional'.
We are proud to have established strategic partnerships with our clients, which is reflected in the longevity of some of our client relationships - the longest is 12 years which is very rare in this sector.