06 Apr 2021
Why automation is essential for your delivery process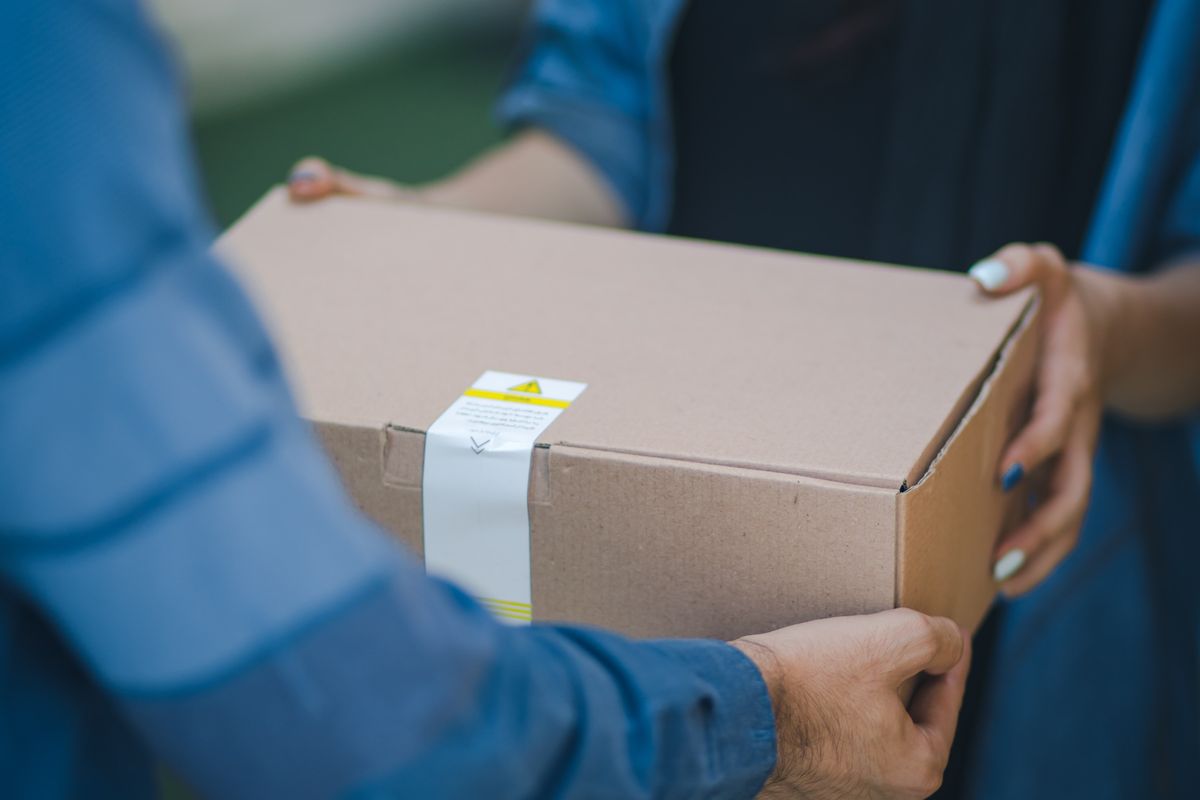 Andrew Norman of ShipStation explains how to get going with automation to ensure your retail customers are satisfied - no matter how many of them there are.
If you've decided to automate your eCommerce business, you might be asking yourself whether to start with the automation of marketing outreach, customer communications, or returns, for example.
These are all important, but delivery processes are a high-impact, high-reward initiative that can generate long-term benefits, especially as you scale internationally.
Automating delivery produces:
Faster order processing and fulfilment

Clearer customer communication

Fewer repetitive questions about an order's status

Less human error

Easier expansion in the future

Happier employees
It's an exponential benefit cycle too. The more you automate, the faster you grow. The faster you grow, the more you benefit from previous automations.
Automating to accumulate
Ultimately, the key to any successful automation drive is considering what your business needs will be in future. Build beautiful automations now, thrive down the line - that's a good rule to follow.
Existing delivery processes may work for 50, 100 or 200 orders per week, but what happens if you suddenly increased this to 1,000 or 10,000?
Complexity can quickly rear its head, as can additional costs - whether that's having to hire seasonal workers so orders keep flowing in peak periods, or compensating customers due to delivery mix-ups.
This complexity increases as you add additional sales channels, broaden your inventory, trade across borders or use a mix of carriers. Intensifying this challenge are consumer expectations.
Since the pandemic emerged, more and more people have been shopping online and, for many, delivery plays an important role in overall customer satisfaction. 84% said the delivery experience stands out most when thinking about a purchase, and 87% stated that experience directly impacts their decision to shop with the merchant again.
Customers want to know when items are dispatched, where orders are at any given time, when they will arrive, and expect compensation should something go awry.
If your processes are manual, how can you expect to fulfil, manage and oversee orders manually when they're coming thick and fast?
What does successful automation look like?
Great automation starts small and focuses on the most repetitive tasks - those little actions happening again and again that likely require no human input.
Automation platforms solve this through 'if this, then that' workflows that anyone can easily customise and implement. For example:
If an order is international, then create the required customs information

If an item costs over £100, then add insurance

If a product is needed urgently, then use a specific express carrier
Begin by spending some time assessing what happens and when, before working methodically through a common order flow.
After all, there's little value in automating something that only occurs once every six months. The biggest automation gains come from the most regular activities.
Remember, automation should remove headaches, not cause new ones - so make sure you're making processes more efficient, not automating things for automation's sake.
Content customers
Automation isn't only about operational or cost benefits either. Customers benefit too.
The more automation there is, the less time it takes to get an order moving - and the faster a product arrives, the higher the chance that that customer will return in the future and recommend your business.
Beyond that direct benefit, automation also enables greater personalisation and lets you delight customers through slick delivery experiences. This could be in the form of automated delivery prioritisation for frequent buyers, or simplifying the way in which free perks and rewards are applied to orders.
Once you've automated everything mundane, approach the concept with creativity. How can automating delivery improve the customer experience?
Do it now, not later
The most important benefit of automation is it's never too early to start. In fact, the sooner you start, the sooner you will reap the benefits.
Don't wait until you're scrambling around due to a sudden surge in business - automate from the moment you start trading and growth will be a breeze whenever it inevitably comes.
Digital City Festival takes place from April 12th - 23rd as a truly digital experience. Will you be part of it?