10 Feb 2021
WATCH: OFFICIAL DIGITAL CITY FESTIVAL 2021 TRAILER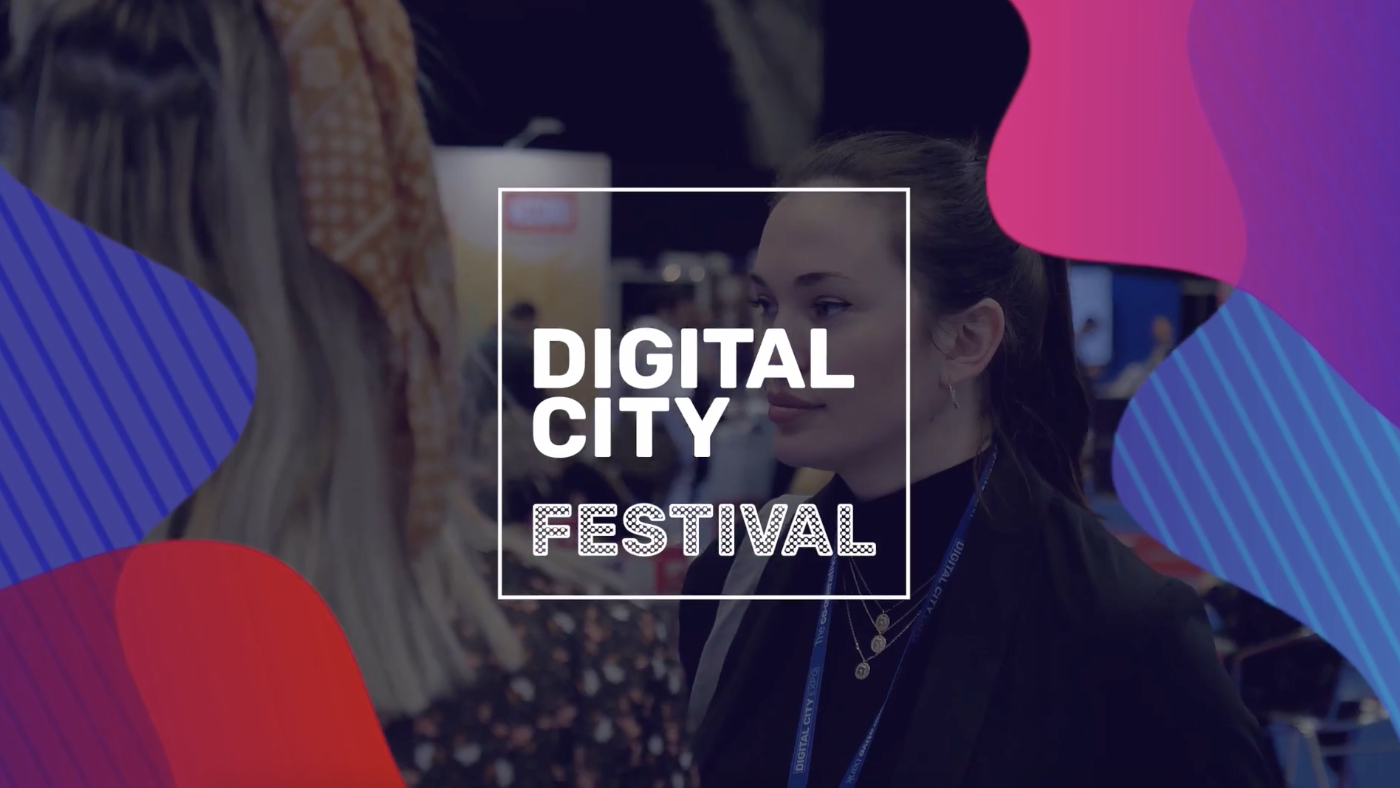 We're excited to reveal the trailer for this year's Digital City Festival.
Returning 12th-23rd April 2021, and hosted on the Digital City Network, Digital City Festival is the annual event series exploring what makes a leading digital city.
The two weeks will feature keynotes and panels broadcast from state-of-the-art studios at MediaCityUK, addressing the key challenges that face businesses and society as we emerge from the Covid-19 pandemic. The new platform will also host the Digital City Awards, an online exhibition and solutions showcase, and a range of partner events.
Watch now for a preview of what to expect from #DCF2021
Will you be part of it? Click the links below to get involved: