03 Mar 2021
WATCH: Digital City Festival 2021 Preview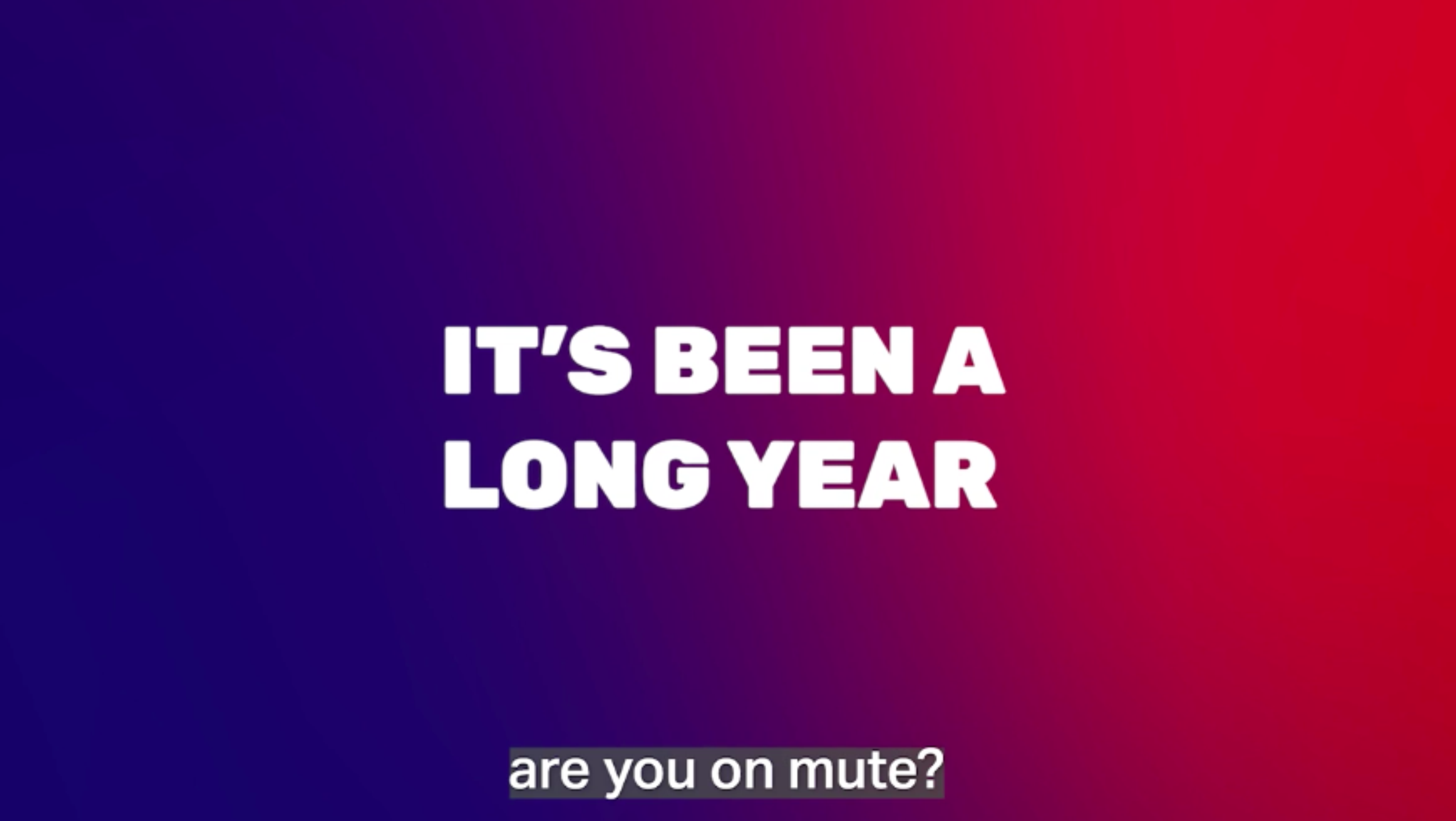 You've been to countless video meetings and webinars.
Forget them.
Introducing the Digital City Festival 2021 experience...
In collaboration with our partners MediaCityUK, dock10 and Badger & Combes - the festival will offer a broadcast-quality digital experience.
The team had a lot of fun putting together this video, to give you a preview of what to expect - and what NOT to expect - from #DCF2021.
Will you be part of it? Click the links below to get involved: