08 Apr 2021
The COVID age is no place for viral campaigns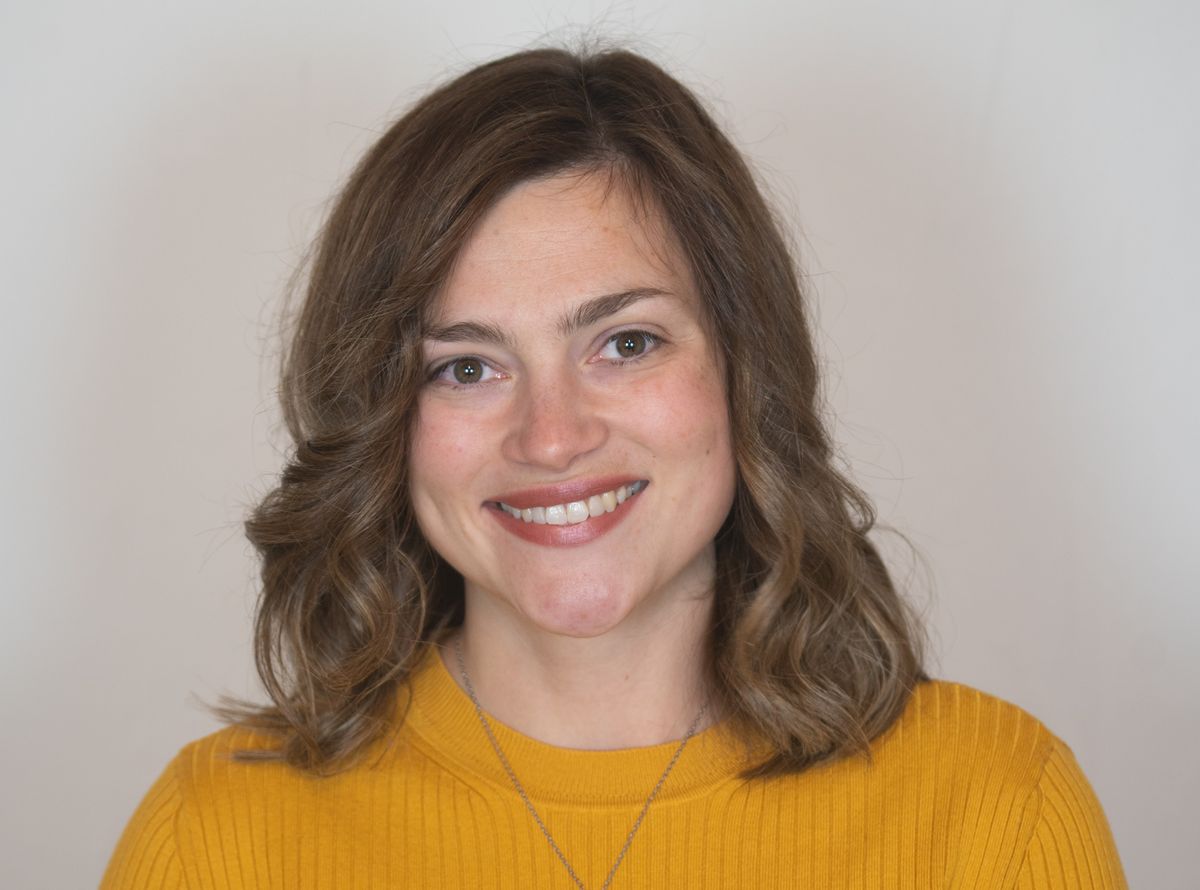 A sleepy Sunday viewing of 'Britain's Favourite 80s Songs' left an indelible message in my head. While discussing the new wave discography of 1981, DJ Paul Gambaccini made a passing comment.
He said: "Under normal circumstances, it would have been a runaway #1. But occasionally, a record for the ages will run into a record for the moment."
The record in question? Ultravox's 'Vienna'. Look me in the eye and tell me you don't scream, "it means nothing to me!" with vigour when somebody mentions that song. In the UK, it never made it to #1 - it was pipped for the top spot by John Lennon's 'Woman', and later, somewhat embarrassingly, Joe Dolce's 'Shaddap You Face'.
So what have we learnt here? As a content creator, I venture to say three things:
Quality stands the test of time. Case in point: 'Vienna' charted again in 1993 and even landed in the hands of songsters in 2010 when it appeared on the Xbox 360's Lips.

You might think your idea belongs in the bin, only for it to become "content for the ages". Even Midge Ure hated it, proclaiming it did, indeed, mean nothing to him.

Timing isn't always on your side with campaigns. Lennon's 'Woman' was no doubt a hit in its own right, but it was released within weeks of his untimely death.
Full of beans after your Weetabix?
Moving on to the 21st century, we're now living in an age in which 'going viral' is over-glamourised. Everybody wants to be the next YouTube star, or come up with the next baked-beans-on-Weetabix campaign.
And to some degree, we can see why. In February, just a week after the controversial breakfast combo launch, Weetabix reported sales increases of 15%. Likewise, the campaign earned 1 billion views worldwide. Not bad for something a drunk student might cook up.
But will the effects last forever? I can't give you Weetabix's forecasted sales, but I can tell you what Google Trends says. Between February 7th and 13th, the term 'Weetabix' peaked in Google's UK Trends index at a value of 100. A week later, this value dropped to 47. At the time of writing, it's at 21 - 25% lower than this time last year.
Mouldy burgers can't revive bad sales
When it comes to creating content, we have to weigh up the value of helping our customers long-term against pure publicity stunts. Let's turn to another foodie example.
Burger King's 2020 'mouldy Whopper' campaign divided opinion, with one creative lead claiming it was "made for award shows, not to sell".
Sadly for Burger King, she was right. In February 2021, the fast food giant reported a 7.9% decline in same-store sales compared to a projected 4.5. We can't attribute this to the pandemic alone: McDonald's reported a 5.5% increase in sales, while drive-thrus "performed well" throughout.
This demands a fundamental service overhaul - not a fancy rebrand.
When is publicity bad publicity?
They say there is no such thing as bad publicity, and yet, Burger King strikes again. On International Women's Day 2021, some clever clogs in the marketing department thought it would be a good idea for Burger King to tweet "women belonged in the kitchen".
Sadly, the Tweet's attempt to promote the chain's female head chef initiative was an astronomical misfire. It may have sparked more than 200,000 comments, but the tweet left a bitter taste in viewers' mouths, and has since been deleted.
The winners of evergreen content
But enough of the negativity. While there's a dark side to virality, it can be a force for good. Looking at the Reddit community, which has donated proceeds from the recent GameStop share scandal towards saving wildlife.
But the most important thing is 'evergreen' content, valuable content, non-sexy stuff that might not crash Twitter, but keeps working for you in the long term.
During a recent podcast appearance with Mike Winnet, I discussed the benefits of said "non-sexy" posts. I cited an example of what was essentially a rant about social media - this 2019 journal entry of mine, which struck a chord with 120,000 people, and continues to generate new enquiries to this day. Like Midge Ure, I wasn't that taken with it.
Mike likens good content to "real estate", and says that his best-performing videos are years old, bringing in leads from all over. As David Brent said, "A good idea is a good idea forever."
Stop worrying about expiry dates
But seriously. Fellow creative Stephen Kenwright raised some vital points at SearchLeeds in 2019. He talked about "content shelf life" - Black Friday promos might be likely to drop off a cliff in December, but content need not be dead and buried once it's out there.
Have you seen 'expiry date' infographics? Forget them. One of my most successful posts of 2020 was based on a transient Google update but went the distance. We did the numbers.
You have to make content work for you in a number of ways. This might be, as Stephen said, a simple case of updating it for present-day readers. Or you could try other methods:
Create supporting media, such as an infographic illustrating the salient points of a blog post

Post your work in social media discussions. "Great points, Lisa! We wrote about this on our blog."

Signpost evergreen content on your homepage as guides or FAQs.
Employing all of these methods will help you stay consistent and foster trust with your brand. That's not to say we should repeat the same message over and over - we should adapt it, trial it with new audiences and consider new angles.
A truly valuable piece of content requires research, collaboration, editing and promotion. Don't be deterred by the idea of your star fading. Going viral is fun, for sure - but the real results come from the long-term investment.
Katie will be speaking at this year's Digital City Festival, which takes place from April 12th - 23rd as a truly digital experience. Will you be part of it?