01 Apr 2021
Supporting your staff through the pandemic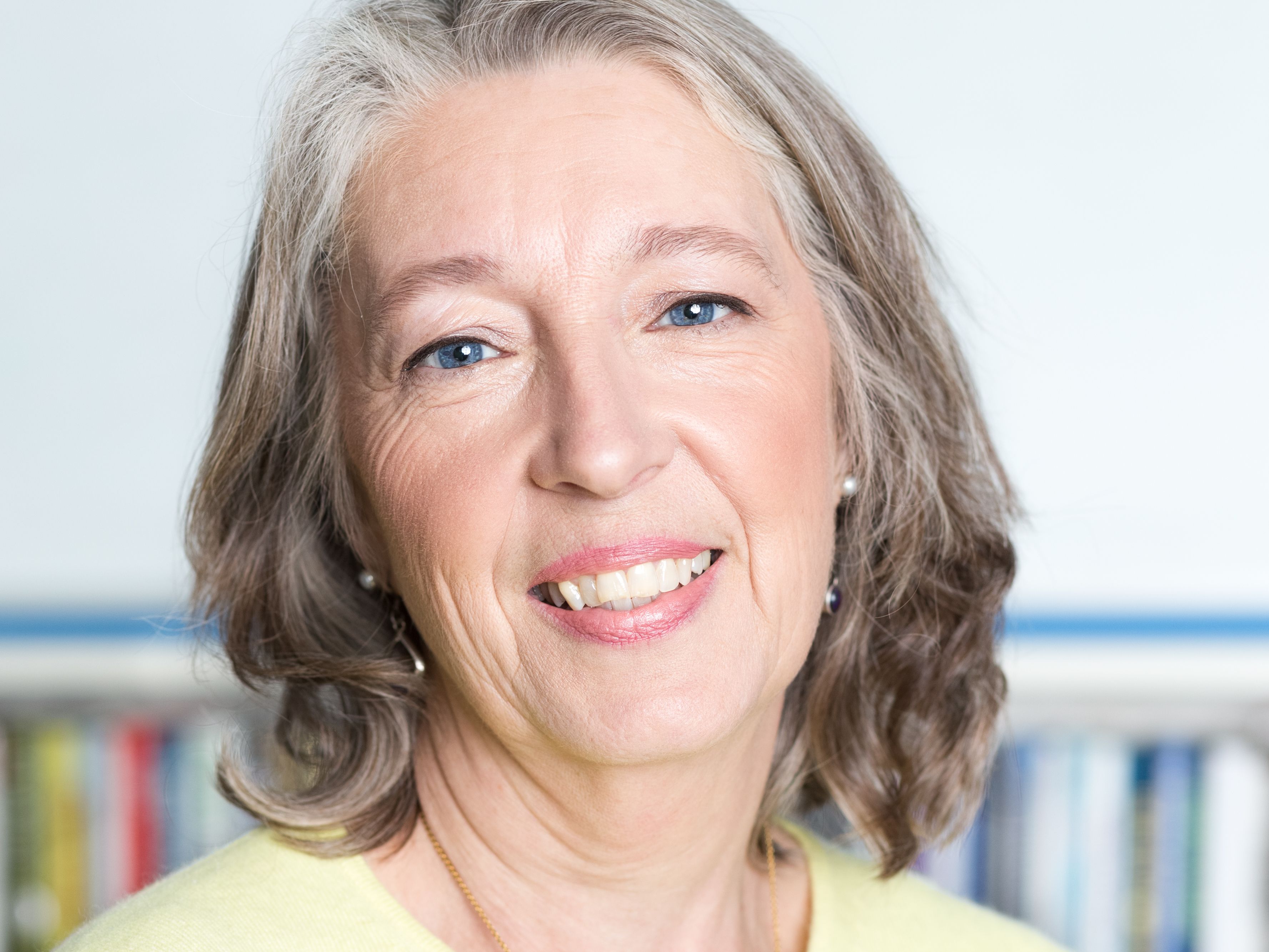 Annabel McCaffrey, Head of Support at NABS, explains how organisations can look after their staff when it's more important than ever.
We've survived a year in lockdown. There's an end in sight, as more and more people get the vaccine - but there's still a way to go before we can return to a freer life.
Which means that there's still work to do in supporting your staff's wellbeing as we tackle the next few months.
As the support organisation for advertising and media, NABS knows first-hand how the pandemic has impacted our industry's wellbeing. Since the first lockdown, worries about redundancy and general anxiety have topped the list of reasons for people contacting our Advice Line.
The proportion of calls regarding mental health has risen, and even people who aren't contacting us primarily for emotional support end up asking us for help with their wellbeing.
Where wellbeing is low, so are levels of motivation and engagement. Our recent wellbeing surveys bear this out, with respondents across the industry reporting decreased drive as they struggle with life under lockdown.
The evidence is clear: your people need support. As their employer, you can help to sustain them through the rest of the pandemic. Try the following strategies:
Have realistic expectations
At this stage, most of us are feeling fatigued, with many reaching burnout. It's been a long and difficult winter, trapped at home in bad weather, with many people navigating home schooling and caring responsibilities.
Avoid overloading people with meetings and unrealistic workloads. Have compassion if people are working more slowly, and offer options for flexible working.
Talk to your people about their individual needs
There's no one-size-fits all situation here. Talk to your team members about their needs and how you can best support them. At NABS, we ask people: "What do you most need?"
Posing this question encourages people to think about what will really help them to work while looking after their wellbeing. You may find the answers range from anything to requests for working patterns to accommodate childcare to not having Zoom meetings on a certain day.
Prioritise self-care
It's vital that you make time to nurture your own wellbeing, so that you have the resources to support others as well as to get through the next few months. This can mean anything from addressing anxiety issues to talking to your own boss about your workload and its challenges.
Visit the NABS Knowledge Hub for a host of resources designed to support you.
Encourage connection and community
Connection with others - colleagues and friends - has been proven to be vital for our wellbeing. Unfortunately, this is one aspect of life that's suffered during lockdown.
While we're working from home, investigate how you can bring your teams back together. At NABS, we run popular monthly sessions for our staff called NABS Re:connects. Designed, as the name suggests, to reconnect the team, these are hour-long structured sessions, each with a theme and run by different team members each time.
Having a theme and structure encourages conversation, and the team always report having had a mood boost after each session.
Ask for help
Be confident about reaching out for help if you need it - by role-modelling great self-care, you'll encourage your teams to do the same.
Whether that means talking to a manager, confiding in a mental health ally or calling NABS, there's support and assistance out there for you. Make use of it - there's no need to struggle alone.
NABS is Digital City Festival's charity partner and will be offering wellbeing support to all of the festival's digital and integrated agency, creative and media staff - for help with any of the issues raised, visit nabs.org.uk. Digital City Festival takes place from April 12th - 23rd as a truly digital experience. Will you be part of it?