09 Apr 2021
MONDAY 12: We're going live! Tune in for the Official Digital City Festival Opening Event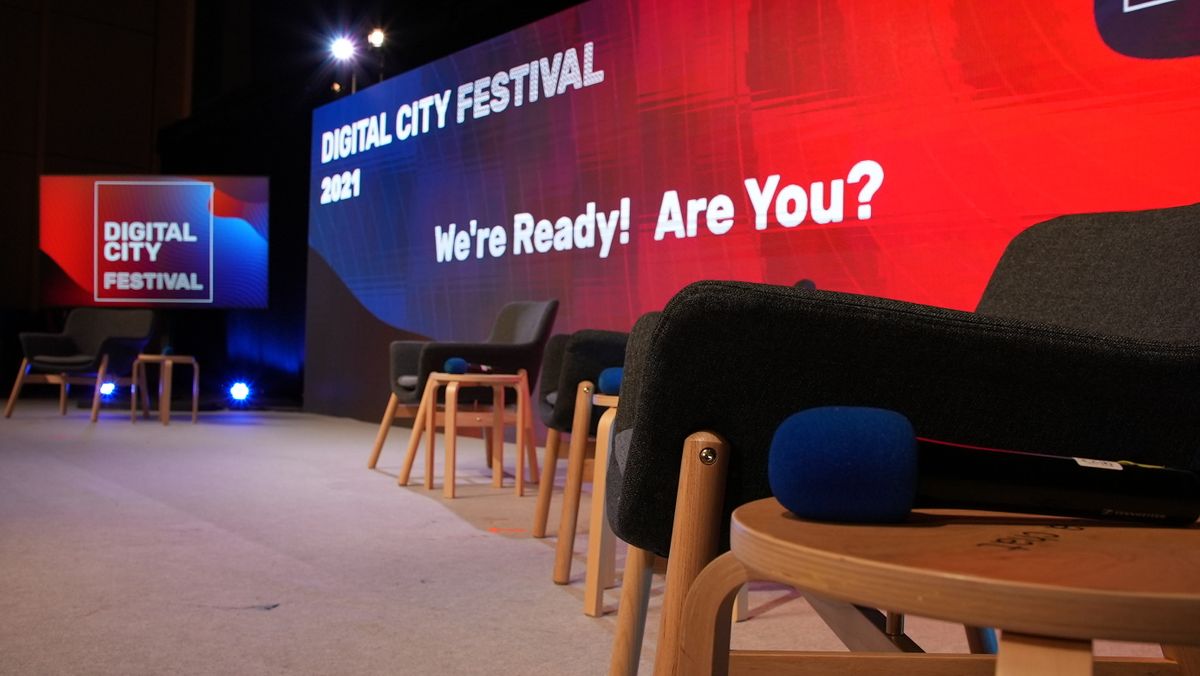 Digital City Festival Director Martyn Collins will speak at the event which opens the fortnight of keynotes, panels, masterclasses, cultural events and more, joined by some of the fantastic organisations who have helped make Digital City Festival 2021 a reality.
Together, the special guests will kick off two full weeks of unmissable experiences for professionals working in digital, wherever they are.
The launch event on April 12th will end with a live audio-visual set themed around Mancunian culture and music from DJ Woody, the global success known for combining live mixing with visual storytelling. This set will kick off StreamGM, the new ethical streaming platform building on the success of United We Stream, shining a light showcasing talent in Greater Manchester.
The event will be broadcast live to social media, but to make the most of the whole festival - which will include a wide range of content across marketing, tech, eCommerce, media and culture tracks - register for the Digital City Network today.
The Digital City Network is free to join and will host all the central content, a dedicated exhibition showcase, live Q&As, and more. There will also be the fantastic Digital City Awards, which recognise top talent in digital and take place on the network on April 15th.
The finale of the entire festival will also see StreamGM hosting some of the best breakthrough cultural talent for a special showcase to close the two weeks.
Over the course of two weeks starting on Monday, Digital City Festival will bring together the digital world online to learn, collaborate and grow.
Already registered? Use the login button below to access the Network using the email address you signed up with: