01 Mar 2021
How the COVID crisis affected retailers in 2020 and 2021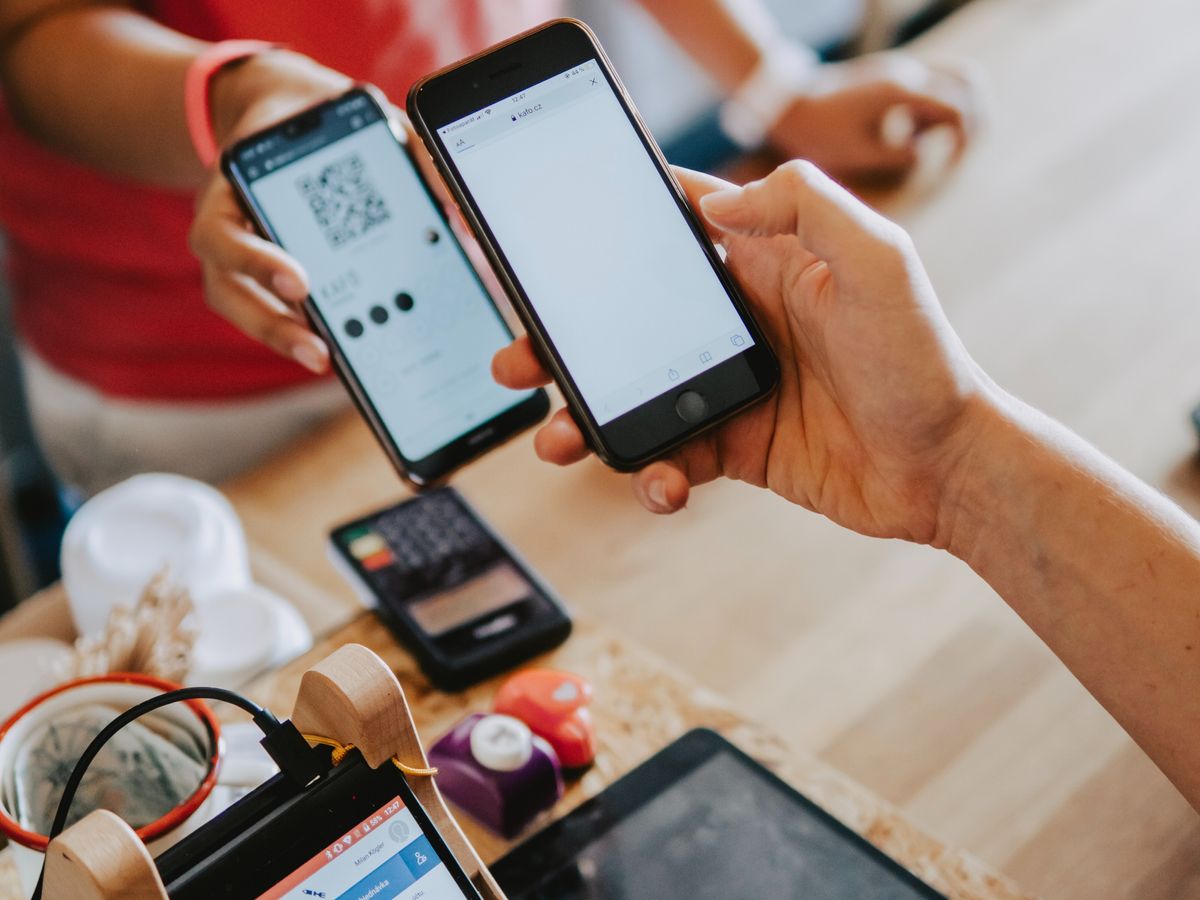 Since COVID hit every aspect of life last year, nearly everything has changed for people - both in work and in life.
One of the most talked-about is how far the shopping experience has been changed, perhaps forever. Most obviously, some of the names we remember from the high street simply won't be reopening should things return to normal, but others will look very different even once they do.
The first thing to happen was mass stockpiling - and while some flooded to supermarkets and corner shops, others went online in their droves. In the second week of March 2020, the website of popular online supermarket Ocado crashed due to overwhelming demand.
However, while the infrastructure might not quite have been prepared for the rush, the overall trend in the meantime for many businesses in groceries, clothing, and the wider retail sphere has been for eCommerce, helping a number of early adopters to a 2020 boom.
Vegetable box schemes, it was estimated, delivered 3.5 million individual packages between the beginning of March 2020 and the end of April - an increase in demand of 111%, with some providers reporting a sales surge of 134%. Nearly all of them needed to introduce waiting lists.
It demonstrates that - while it might be difficult to compare shopping for essentials with shopping for clothes, homeware, and so on - people are now looking for a different way to buy the things they want and need.
"A clear path to new models" - Subscriptions and D2C
We talked to Dept, the Headline Partner of Digital City Festival, about how retailers across the board have been impacted by COVID.
Katy White, Client Partnership Director at Dept, said: "In a continuously changing environment, every organisation must re-evaluate and realign its operating model. COVID-19 has forced many brands to throw out the old rule book and evolve with consumers.
"This opens up a clear path to new business models, like subscription services and Direct-to-Consumer (D2C) offerings."
Subscription models were already popular, but many of them skyrocketed after people started needing to stay home. Restaurants closed, so recipe box Gousto benefitted - achieving a 115% increase in customer demand in the first half of 2020.
In a headline-grabbing move, Heinz also moved to a D2C subscription option, offering subscriptions to the food products consumers love.
White said: "With store closures and supply chain disruptions, the fashion and luxury sectors" - an area of specialism for Dept - "had to find creative ways to adapt to new boundaries.
"Many explored D2C avenues as a tactic to keep business afloat, including activating digital marketplaces and social shopping, whereas others spun up an eCommerce offering on their websites, or launched a digitally native vertical brand (DNVB) with its own tone of voice, customer experience and distribution chain."
The power of D2C options, which many manufacturers have now adopted with the closure of retailers is that "D2C puts businesses in control of the entire customer experience.
"[It enables] brands to personalise journeys for each customer. From discovery to delivery, a D2C company has total autonomy over how the audience connects with its business."
COVID has created a raft of new D2C offerings, which Dept's own research describes as low-risk, as well as a fairly quick and affordable process.
Making the move to online retail
In 2021, it's been revealed that 24% of retailers plan to close their physical stores in 2021 - which will have a huge impact on how the high street looks. Shops are ready for a big change in the retail landscape caused by COVID, though many were aware of the much-touted "death of the high street" - it's simply that COVID has sped this up.
The same piece of research also found 62% of retailers expect their eCommerce operations to do better than the rest of their business in the next year. Shopping for essentials or luxuries may have changed forever.
"The companies who've thrived invested in creating long-term solutions while optimising current opportunities"
"During the pandemic," said White, "research from McKinsey showed [that] more than 75% of consumers have tried a new store, brand or a different way of shopping."
During the pandemic, Dept launched DNVB Known Nutrition - which was dedicated to providing high-quality immunity vitamins at an affordable price - featuring a brand strategy, design and eCommerce solution, in just 3 months.
Retailers now know they need to make the online experience seamless and simple. As stated in Harvard Business Review, customers don't tolerate less than optimal web shopping experiences any more.
Repurposing bricks-and-mortar
The other option, which remains for those who haven't - or can't - close their physical location, is the omnichannel solution of 'buy online, pick up in-store', or BOPIS.
This BOPIS system has been implemented by a wide range of small businesses - from clothing stores to butchers and wine sellers. Hopefully, this has had a positive effect in keeping SMEs like this afloat.
This is one of the more visible ways that businesses have changed their offerings - creating socially distanced queues outside empty shops. It works better for many businesses as it enables the introduction of online retail, without necessitating postage, handling and delivery.
Retail in 2021 is almost unrecognisable from some angles. Whether this will revert back in its entirety or stay altogether remains to be seen, though most likely a select few positive elements will be what remains.
White concluded: "Despite this uncertainty, exciting opportunities remain available for brands who can make sense of the noise and drive innovation. COVID-19 has done more than demonstrate the importance and value of digital, it has made it our reality.
"That's why the companies who have thrived are the ones who invested in creating long-term solutions while optimising current opportunities using agile business models.
"To continue evolving and stand out from the sea of fashion retailers, brands need to embrace digital channels and technologies to elevate their eCommerce readiness. Retail experts have shown that those with a strong digital offering will gain additional sales in the next five years."
Digital City Festival returns 12-23 April as a truly digital experience. Will you be part of it?