20 Jan 2021
Digital City Awards: new awards categories for individuals - everything you need to know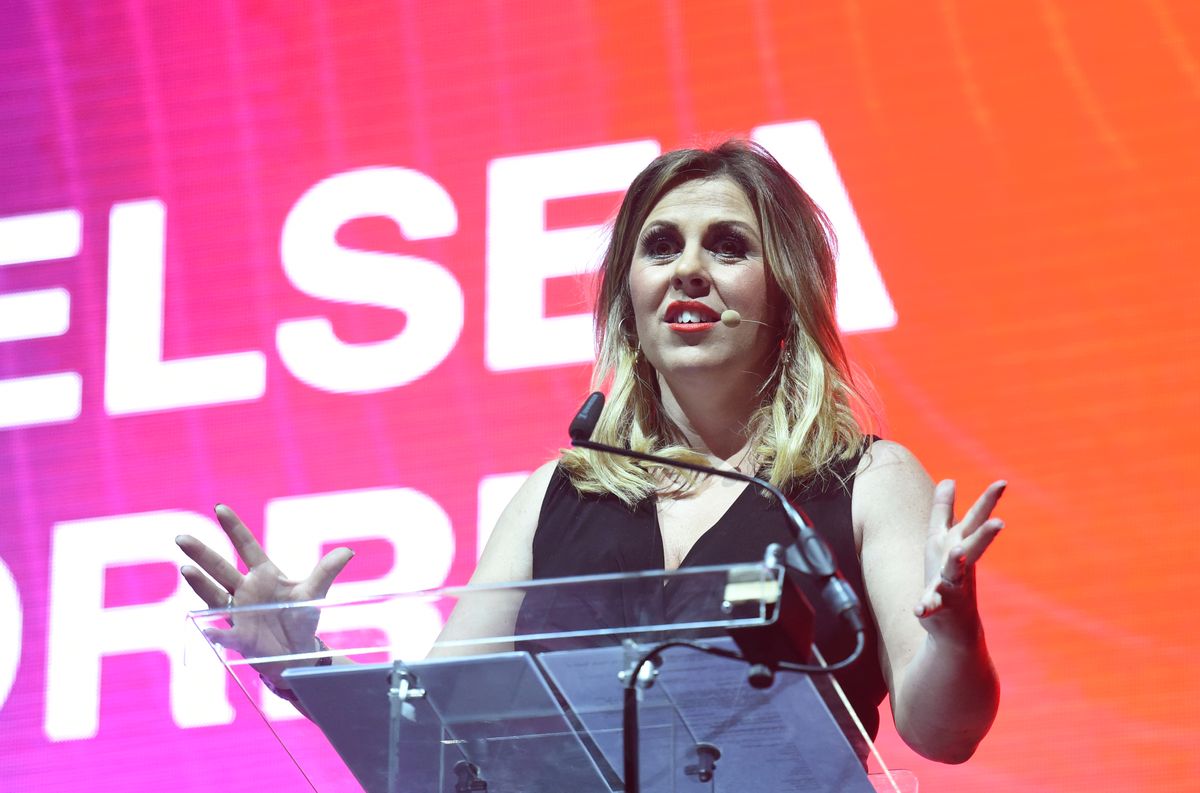 We're delighted to announce two new categories for this year's Digital City Awards, looking out for groundbreaking individuals making a difference in digital.
Young Digital Leader of the Year and Digital Leader of the Year are open for entries now - and you can nominate yourself or a colleague for these exciting awards. Don't miss out, nominations are closing soon!


*UPDATE: ENTRIES ARE NOW CLOSED FOR THE DIGITAL CITY AWARDS 2021*
Who can enter?
These awards are open globally to anyone working in the digital sphere - the award for Young Digital Leader is open for individuals aged 30 or under on April 15th 2021.
The two awards will find the individual professionals who are changing the game in their sector; acting as an inspiration to others and earning the title of Digital Leader in 2021.
We want to hear about anyone who's made a significant contribution to the sector and is deserving of recognition. Have you got a role model in the industry who's a true unsung hero? We want to hear about them.
Making an entry
These categories are totally free to enter. Nominations can be submitted via this Typeform.
The deadline for Young Digital Leader of the Year and Digital Leader of the Year is coming soon - so get nominating! Nominations will close on February 19th at midnight.
Do all the necessary prep work before putting yourself or someone else forward. The submission will ask for standard information about the person, a headshot if available, up to 800 words on why they should win, plus a snappy, 200-word summary.
The rationale for winning could include a biography of the nominee, their vision for growth, their aspirations, the things they've achieved, the challenges they've overcome - or all of the above. We want to know what makes you or them such an inspiration.
How the winner will be decided
After being shortlisted, the nominees will be sent to our expert panel of judges involved in Digital City Festival.
This shortlist will also open up to a public vote - gathering the opinions of the wider industry on who should be named Digital Leader and Young Digital Leader of the Year.
The winners will be decided by a combination of the public vote and the judges' contributions, and announced on the night at the Digital City Awards.
The winners will be announced on April 15th at the awards, which are hosted on the Digital City Network.
Start your nomination
If you've got someone in mind who could be our Digital Leader or Young Digital Leader of the Year, and you've got all the relevant information, get started on your submission here!